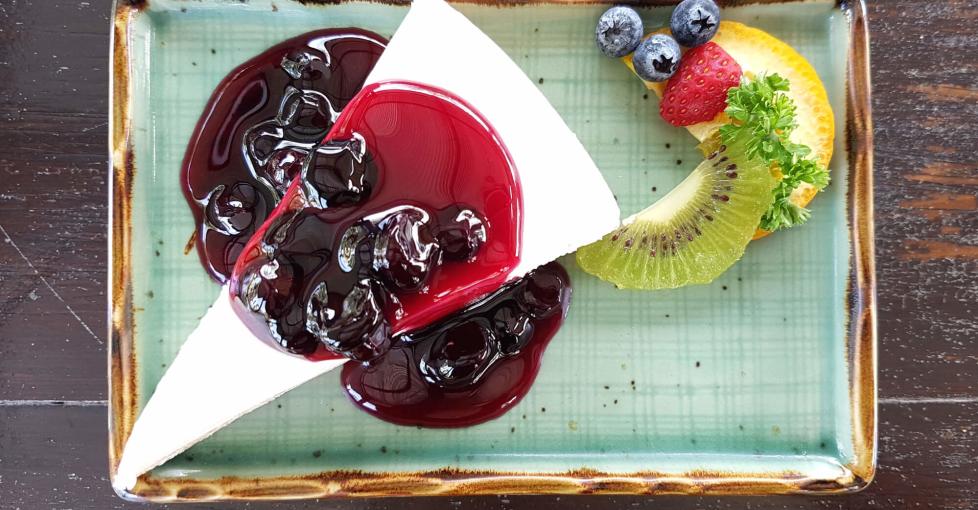 Smaller Menus | Slide 8
Offering fewer menu items leads to better cost control for restaurants, and it doesn't have to be a bad thing for guests (no more agonizing over what to order on giant menus!). "[Restaurants] have fewer employees, food prices have gone up, and people who still want to work in the business just want a better quality of life," says Chef Duane Nutter, a 2020 James Beard finalist with Southern National in Mobile, Alabama. "That combination is going to lead to having fewer employees who will be paid well to prepare and serve what the restaurant can handle comfortably without sacrificing integrity."
Tea Time | Slide 9
It's time for this comforting drink to transcend the cup. Chefs are using teas like hibiscus and chai in their cooking in various applications, from poaching fish to desserts and cocktails, says Nutter. "This is a way to introduce flavor without making the end product too heavy," he adds. At Southern National, he uses cardamom milk tea in cheesecake topped with ginger blueberry compote.
---
First published by Southern Living. Read the full article here. Photo Credit: Getty Images