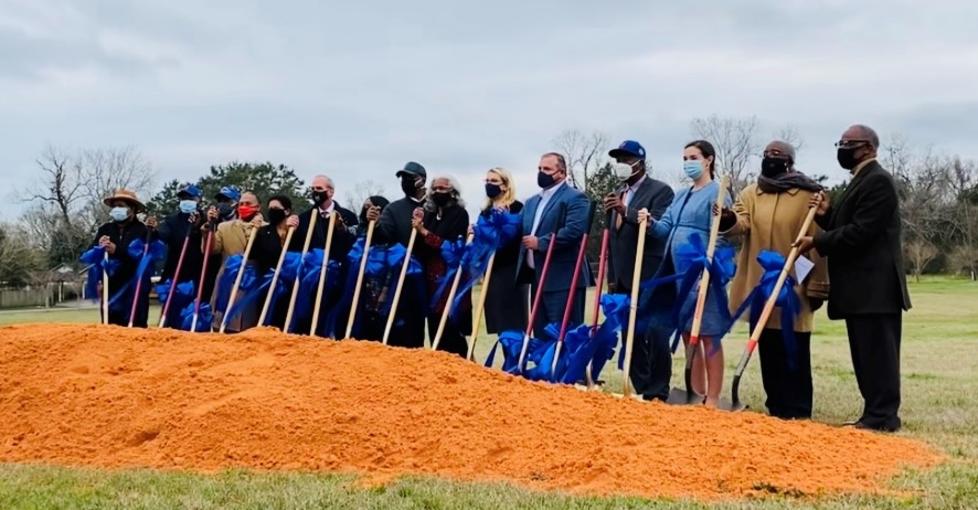 The official start of the first major tourism attraction connected to the 2019 discovery of the last slave ship to enter the United States kicked off Thursday, February 19, 2021, with a ceremony that underscored "God's sense of humor." 
The project that will honor the people aboard the vessel and the community they settled north of Mobile kicked off with a groundbreaking ceremony at the Robert L. Hope Recreation Center. Referred to as the "Africatown Heritage House," the approximately 5,000-square-foot building will feature a 2,500-square-foot exhibit space dedicated to honoring the Africatown community inhabited by the African slaves who survived the illegal transatlantic voyage into the United States.
Read the full article HERE.