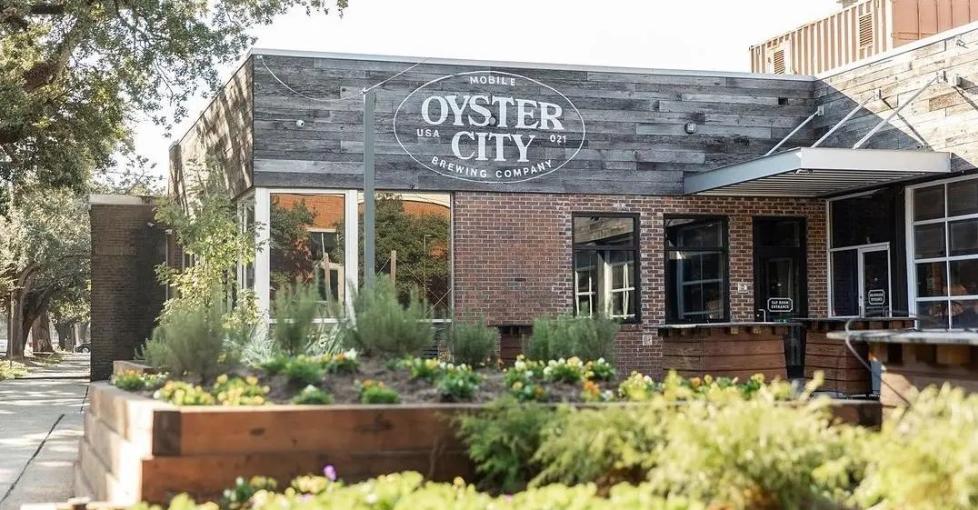 When the beach sirens call, the sun worshipers answer. It's an annual pilgrimage that no world event can halter.
"Last year was extremely successful," said Lacee Rudd, public relations manager of Visit Panama City Beach. "Our drive markets were hot because people were so ready to get out and go on vacation. It's super easy to get in the car and get here." 
The Gulf Coast, with its crystal blue waters and quartz sandy beaches is only a few hours away and remains an ideal vacation destination for those who still prefer social distancing and wide open spaces provided by the great outdoors. 
But even better — many of the coastal communities have been hard at work creating new attractions, opening hotels and restaurants and bringing back festivals and special events. 
We're compiled a collection of what's new on the Coast. Time to get packing.
Debris Po Boys & Drinks opened in downtown Mobile, serving up the classic New Orleans icon as well as muffulettas and other specialty sandwiches. Patrons may also enjoy the brew from the city's newly opened Oyster City Brewing Company.
Clotilda, the last known ship to carry enslaved people into the United States, sunk in the Mobile River. The ship was discovered at the bottom of the river in 2019 and will be part of a major exhibition at the Africatown Heritage House Museum outside Mobile. Plans are for the museum to open [this year], telling the story of the ship and the descendants of the enslaved people who founded Africatown, Ala.
So many new breweries to report. Think it may be time for a Deep South Coastal Beer Trail! Oyster City Brewing Company opened its Alabama location in December in downtown Mobile with beers brewed on site. Other locations are in Apalachicola and Tallahassee, Florida. Lost Spring Brewing Co. opened in November in Ocean Springs and serves up craft cocktails as well. Pensacola welcomes Alga Beer Co., named for the owners' home locations of Alabama and Georgia.
---
First published by New Orleans Magazine. Read the full article here.