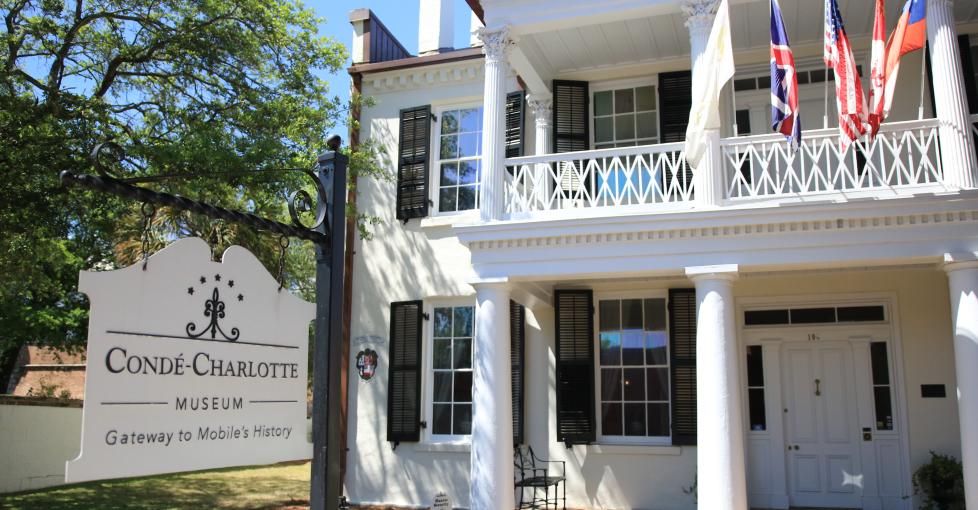 Venture down to the Gulf Coast for a vacation that's steeped in solemn, critically important history. This summer, Mobile's Africatown Heritage House is opening a new exhibit about the Clotilda, the last slave ship to arrive in the United States.
Though Congress banned the international slave trade in 1808, white smugglers continued to illegally bring enslaved individuals from Africa into the country. That's exactly what happened in July 1860 as the Clotilda sailed into Mobile Bay with more than 110 captive Africans on board. After offloading the men, women, and children, the ship's captain deliberately sank the ship to cover up his crime. Archaeologists officially confirmed the vessel's location in the Mobile River in 2019 and have been studying it ever since. Now, 163 years later, the exhibition will help ensure that no one forgets the Clotilda's survivors and their descendants.
Continue your history lesson with visits to the Mobile Carnival Museum, which explores the colorful legacy of Mardi Gras in Mobile dating back to 1704, and the Condé-Charlotte Museum, located inside the building that served as Mobile's first jail and courthouse. If you have time, check out the USS Alabama Battleship Memorial Park to see the retired battleship, a submarine, and dozens of aircraft, as well as the History Museum of Mobile for a broad overview of the region's past.
First published by Tripadvisor. Read the full article here.