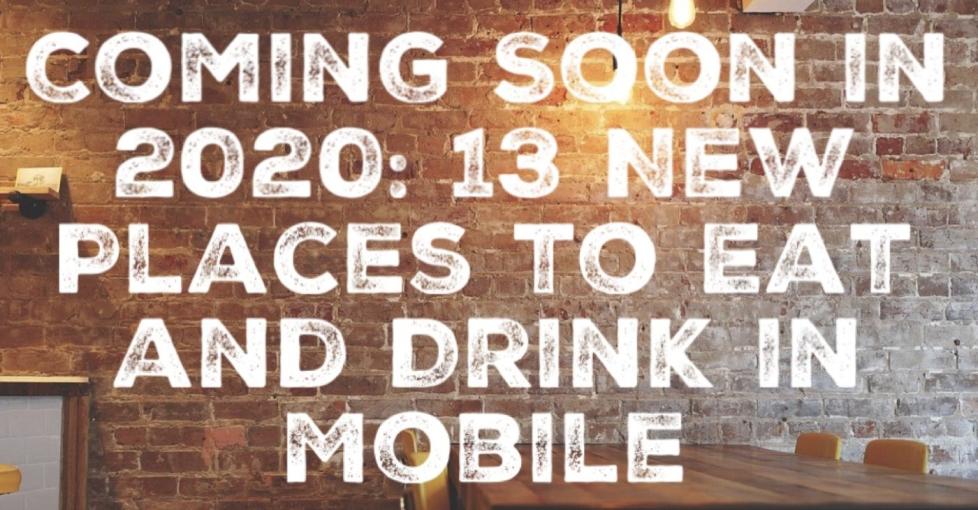 1. MoBay Beignet Co.
Beignets are coming to downtown Mobile in early 2020! Located at the corner of Dauphin and Hamilton beside SOCU, MoBay Beignets will also be serving Cafe Au Lait and fresh brewed coffee alongside their delicious white powered beignets. Buttercream, cinnamon and a seasonal syrup is also optional. We can't wait to see MoBay Beignets become a staple in downtown Mobile!
2. The Cheese Merchant
The Cheese Cottage has in two short years become one of the most popular restaurants in Mobile. For 2020 their newest spin off in addition to their location on St. Louis Street is The Cheese Merchant, coming to the newly renovated Merchants Bank Building in downtown Mobile. The Cheese Merchant is all cheese and things that go with cheese. They will serve all tapas and small plates for the folks on the east end of downtown. Food served will be everything from a maple and brown butter cornbread grilled cheese stack to a khachapuri cheese "boat". Wine by the glass, plus vegetarian and gluten free options will also be available. The Cheese Merchant is not just for the business crowd they will still have a casual feel like the Cottage and we can't wait!
See all the delicious new developments in 2020