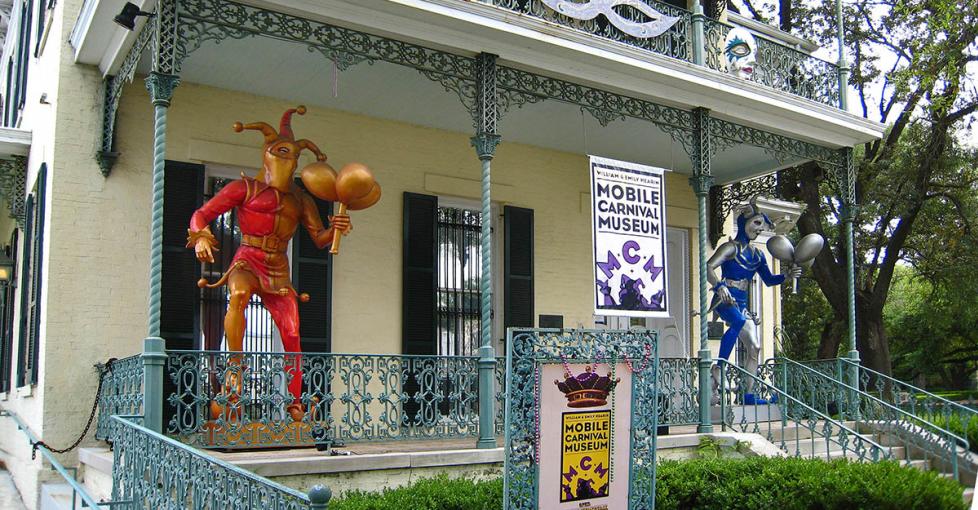 Mobile, Alabama
As befits the home of the oldest Mardi Gras in the U.S., Mobile, Ala., launched new branding a few years ago called "Born to Celebrate." It not only alludes to what Mardi Gras has meant to the city since 1703, but to the vibrant atmosphere that groups will find in Mobile at any time of year, according to Amy Angermeier, vice president of sales for Visit Mobile.

"Celebrations are part of who we are," she says. "There's almost always something going on here, whether it's a parade or festival. And there's activity that reflects the fact that we're the ninth-busiest port in the country. You can see the boat traffic on the waterways right from the convention center. It makes a great scene during breaks."

While association business has long been Mobile's mainstay, Angermeier says corporate business, fueled by the city's growing tech and manufacturing sector, is a major growth area. 

"We expect to see a steep rise in corporate [meetings] over the next three years because the city keeps attracting new businesses, including Amazon and Walmart," she says. 

To further encourage new business, Mobile recently established a marketing fund that awards first-time customers with up to $5,000 in promotional support when more than 250 room nights are booked during an event. 

Among Mobile's key selling points is the fact that it's not a big, sprawling city, but one where attendees can easy get from hotels to the convention and local attractions within minutes, Angermeier adds.

"When we say we're walkable, we mean it," she says. "We've got 1,100 rooms within walking distance of the convention center. You don't need a car to get around downtown."

Also, a point of emphasis are Mobile's choice of offsite venues, including the newest addition, Cotton Hall, a former 19th-century children's home set on two acres in the historic district that is being converted to elegant function space. Another newcomer is GulfQuest, a national maritime museum designed in the shape of a container with 90 interactive exhibits devoted to the history and heritage of the Gulf Coast. 

Also tied to Mobile's port status is the USS Alabama Battleship Memorial Park, home to the "Mighty A" World War II battleship. Spectacular events can be hosted on the massive decks for groups of all sizes, according to Ross Peterson, president of Bay City Conventions & Tours, a local DMC

"We've done USO shows and sink the battleship parties with live bands on board," he says. "It's a fabulous venue."

Not surprisingly, Mobile's Mardi Gras heritage can also figure into meetings, including tours and events at the Carnival Museum, with its colorful displays of floats and bejeweled gowns worn by the kings and queens of past celebrations.
Read full article HERE