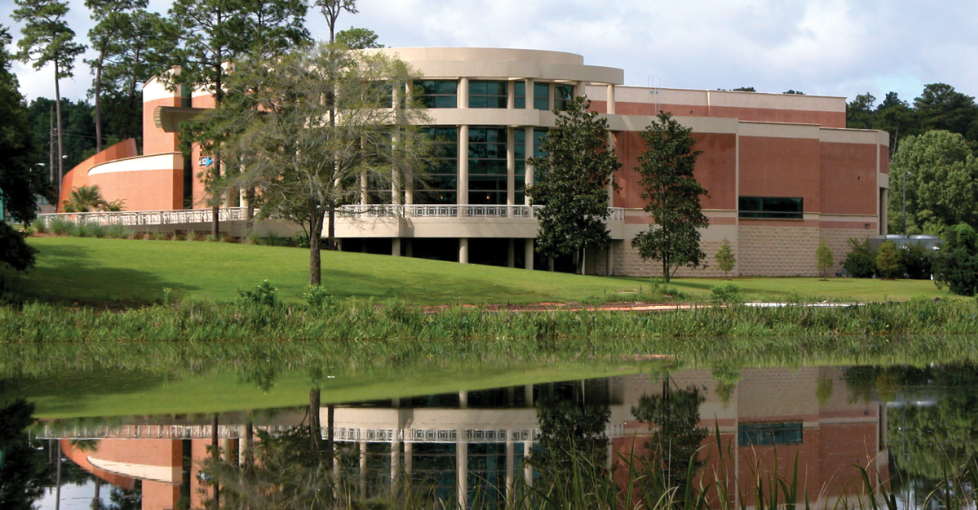 Mobile is known for her rich history, and her finicky weather. While many travel to the Mobile area for the beach and outdoor activities, sometimes you can find yourselves washed out by a pop-up shower. We've got your contingency plans covered with these three unique Mobile museums for you to explore.

1. Mobile Museum of Art
This museum is gorgeous and huge–around 94,000 square feet featuring almost 7,000 artifacts. It's also in a gorgeous location, in the middle of Langan Park in west Mobile. The Mobile Museum of Art is the only accredited art museum in the south Alabama area. Currently, they have an exhibition on segregation in Southern Alabama, entitled "Gordon Parks: Segregation Story in Mobile, 1956," which is a series of photos that follow an extended black family as they navigate the Jim Crow south.
2. USS ALABAMA
Though the Battleship Memorial Park outside of the ship itself has been covered by us a few times before, we wanted to give the museum within the ship its due coverage as well! The almost 700-ft decommissioned battleship was docked and completely renovated to become a museum in 1965.
3. Mobile Carnival Museum
As the ORIGINAL home of Mardi Gras, it only follows that, of course, we have our very own Mardi Gras and Carnival Museum. This lively and colorful museum is located inside a historic downtown building and is absolutely teeming with all-things-Mardi-Gras. You can find historical accounts of how we know Mardi Gras started here, carnival regalia from throughout the years, and more. There's no shortage or sparkles or fun in the Carnival Museum!

Read the full story HERE.