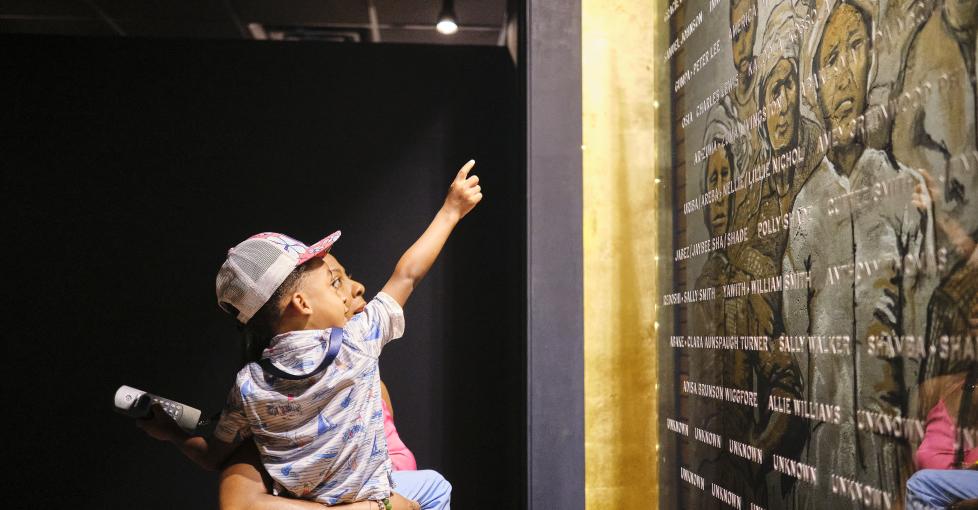 At the Africatown Heritage House in Mobile, Alabama, a new exhibition tells fresh stories about the African American experience.
In the summer of 1860, America's last known slave ship smuggled 110 West African captives into Alabama, 52 years after the United States outlawed the importation of enslaved people. 
After unloading passengers along the Mobile River, the sailors burned and sank the ship, called Clotilda, to erase evidence of the illegal act. 
This summer, four years after archaeologists identified the ship's water-logged remains, the Africatown Heritage House in Mobile unshackles the survivors' stories in Clotilda: The Exhibition. The 2500-sq-ft display will examine a chilling chapter of American history while celebrating Africatown, a resilient Alabama community established by Clotilda's passengers in the wake of the Civil War.
First published by Lonely Planet. Read the full article here.