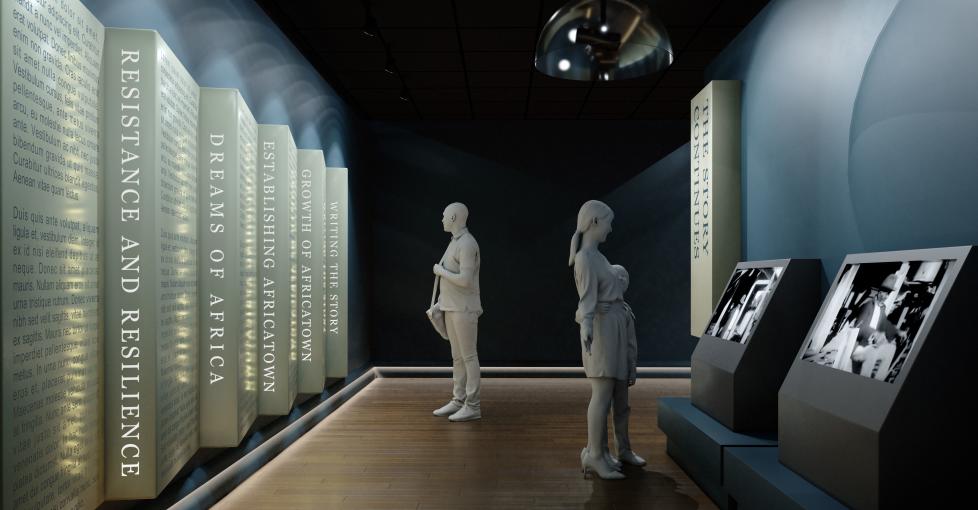 Africatown Heritage House- Mobile, AL
The Alabama city made headlines in 2019 when the mouldering remains of the Clotilda – the last known ship to bring captive Africans into the US in the mid-19th century – was discovered in the Mobile River. Pieces of the vessel will be displayed at Africatown Heritage House, curated by the History Museum of Mobile, and will be preserved alongside West African objets d'art (the captive passengers were stolen from Benin) and exhibits sharing the story of Africatown, the community that formed after the ship reached the shore. It's been a long time in the works, and there's no firm opening date yet – but it's hoped that it'll be in spring 2023. 
First published by National Geographic Traveller (UK). Read the full article here.