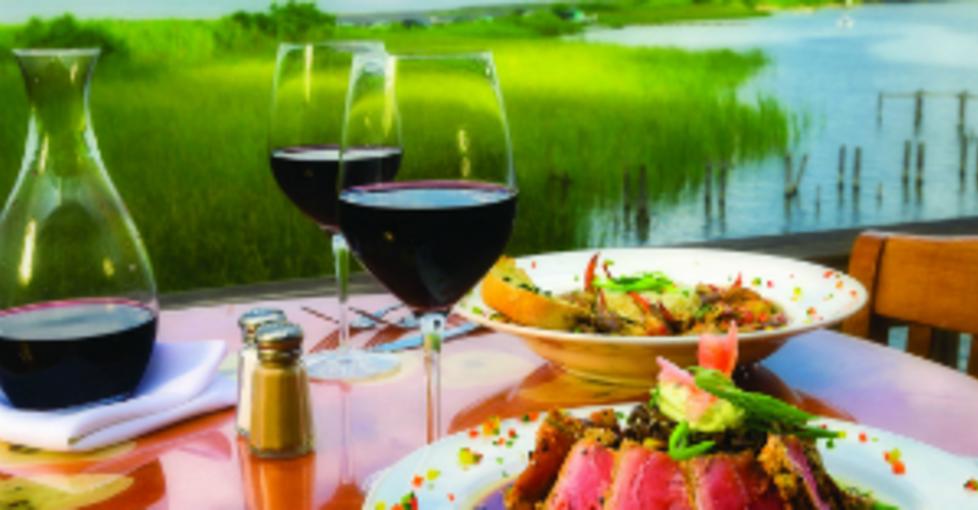 ALABAMA
Mobile, Ala.
Situated on picturesque Mobile Bay, the city of Mobile represents some 300 years of Alabama history.
It also happens to be heaven for foodies, with bountiful fresh seafood and a variety of attractions and venues that make the most of the scenery.
"Mobile is an amazing and diverse food town," said Amy Angermeier, vice president of sales at Visit Mobile. "We take great pride in our cuisine that can be devoured at a number of waterfront restaurants on Mobile Bay. Taking a break from your meeting has never looked and tasted better."
Bienville Bites is a new company offering small group walking tours that focus on food, while both the Arthur R. Outlaw Convention Center and 5 Rivers Delta Center have excellent waterfront locations that bring attendees close to nature as they savor catered menus.
Nearby, Dauphin Island hosts an annual Gumbo Festival in April, while in November, food lovers head to Gulf Shores for the annual Oyster Cook-Off and to Orange Beach for the Craft Beer Weekend.
Read full article HERE