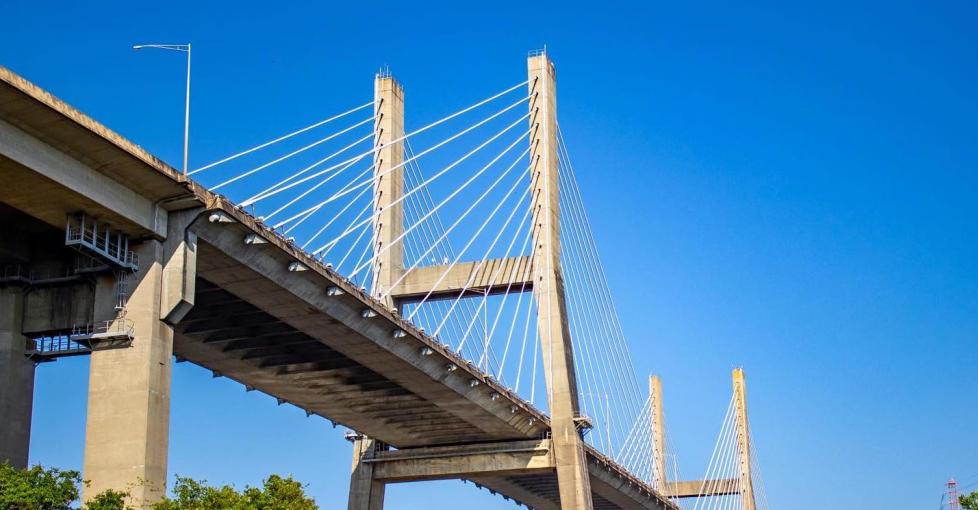 Resilient Small Town: Africatown, Alabama (pop. 2,000)
Even after the United States outlawed the importation of enslaved labor in 1807, smugglers continued to bring captured West Africans across the Atlantic and into the Deep South. When the Civil War ended, the newly freed survivors of the last of these slave ships, the Clotilda, founded Africatown, a stand-alone community located about three miles from downtown Mobile. This self-sufficient town used many elements of West African law, including having tribal leaders; retained their own regional language and customs; and started their own schoolhouse.
With the opening of the Africatown Heritage House later this summer (the official date remains unannounced), the town's founders and descendants will finally have a dedicated place for their narratives to be told. The 5,000-square-foot museum will feature both documents and artifacts sharing the incredible stories of the enslaved laborers who traveled to Alabama aboard the Clotilda, survived and flourished. These include pieces of the sunken schooner, which was found in 2019, thanks in part to the Smithsonian's National Museum of African American History and Culture. The museum helped with the Clotilda research and in finding ways to involve Africatown's residents in preserving the ship's memory, as well as the legacy of slavery and freedom in Alabama.
Many of the founders' descendants still reside in the historic community, home to the Union Missionary Baptist Church—organized in the late 1800s and the heart of Africatown—and the Old Plateau Cemetery, where enslaved Africans and their descendants, including a Buffalo Soldier, are buried.
Africantown is a part of larger Mobile's Dora Franklin Finley African American Heritage Trail, which consists of walking tours, docent-led tours and a self-guided, five-mile driving tour encompassing 45 historic landmarks, including the Emanuel A.M.E. Church, Finley's (Alabama's first chain of Black-owned drugstores), and a playground and park dedicated to local native and baseball legend Henry "Hank" Aaron.
Just five miles south in Mobile is SOCU Southern Kitchen & Oyster Bar, a seafood and Southern food restaurant serving up braised beef oxtails and Cajun ribeye. Mobilan and executive chef Erica Barrett opened the eatery in 2019. The nearby shop of Africkytown Ebi preserves Africatown's history through African-made products from shea butter to kente cloth hoop earrings.
Historic Blakeley State Park's Delta Explorer Cruises runs tours to remote Bayou Canot, where Clotilda's remains were found. Netflix recently picked up the rights to Descendant, a documentary on the lives of Africatown descendants directed by Mobile native Margaret Brown and first premiered at this year's Sundance Film Festival, that will be a must-see.
First published by Smithsonian Magazine. Read the full story here.