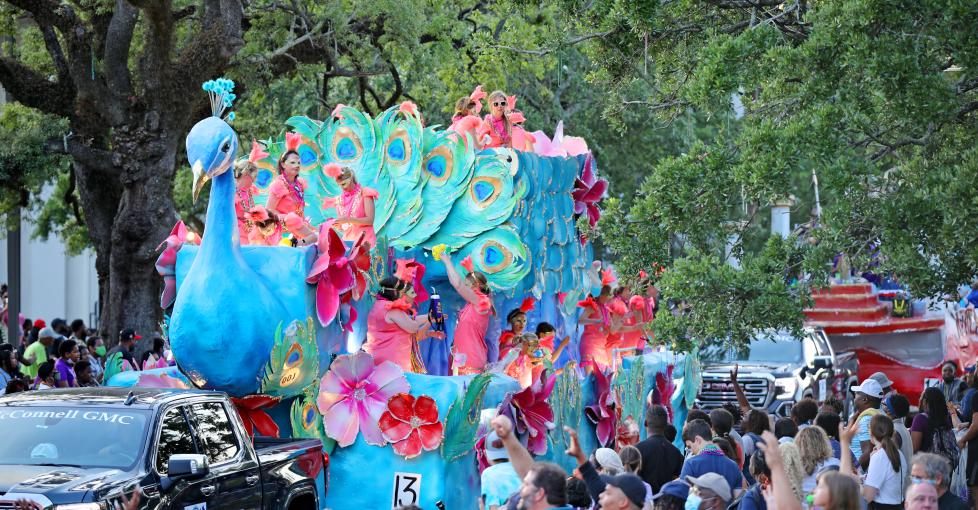 Mobile Mardi Gras | Mobile, Alabama
The first actual Mardi Gras celebration in the US took place in Mobile, Ala. in 1703, and it was a city clerk named Joe Cain who revived the Mardi Gras tradition in the port city after the Civil War. Joe Cain is honored on Joe Cain Day on the Sunday before Fat Tuesday with three parades and a day of revelry. More than 40 Mardi Gras parades roll through downtown Mobile during Mardi Gras, including seven on Lundi Gras (the Monday before Fat Tuesday) and six on Mardi Gras with celebrants clamoring to catch beads, trinkets, and MoonPies, a sweet treat of graham cracker, marshmallow, and chocolate. Mobile Mardi Gras runs through February 21, 2023.
First published by Time Out. Read the full article here.