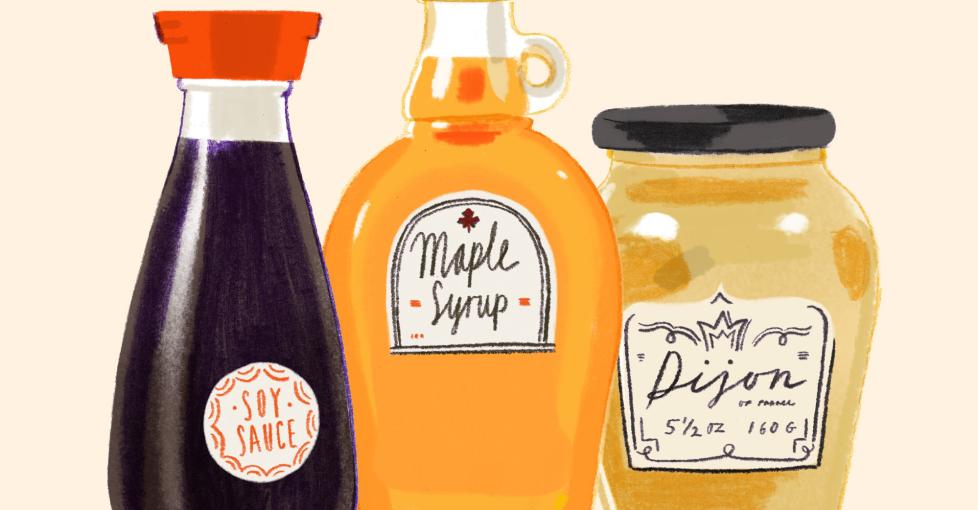 Want to streamline your pantry? Embrace versatile, powerhouse ingredients that introduce dramatic contrast or add stabilizing balance. After polling dozens of chefs across the country, we found that three clear favorites emerged—soy sauce, maple syrup, and Dijon mustard. Paired with just one other ingredient, they bring the "power" to "power couple."
Soy Sauce: Brings Muscle to Luscious Fats 
Umami Bomb
"Soy and crab are a great pair, crab and butter are a great pair, and using the three together makes for an outstanding, surprising result: umami, salt, sweetness, and creaminess," says Jim Smith of The Hummingbird Way Oyster Bar in Mobile, Alabama. His best advice: "Seek out a high-quality soy sauce, and be bold with your ideas, but keep a light touch."
First published by Food & Wine. Read the full article here. 
Feature Image Credit: Peter Oumanski/Food&Wine