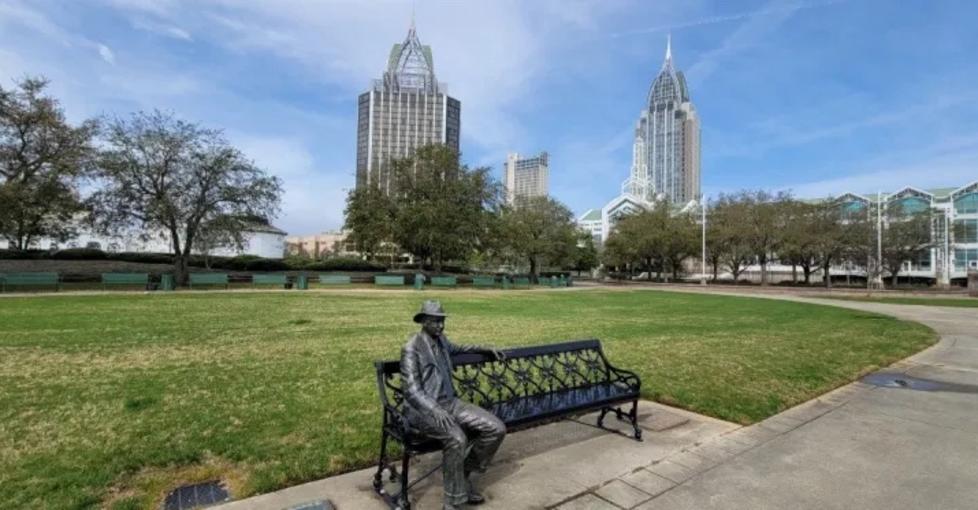 With a flourishing food scene, beautiful architecture, spectacular gardens, a festive atmosphere, historical sites and upbeat bars, Mobile has a lot going for it. It's where history and culinary delights know no bounds and where urban amenities and Southern hospitality come together. On any given day, you can walk around on an enormous warship, devour delicious eats and experience the centuries-old tradition of Mardi Gras. 
And yet there's so much more than beignets, battleships, and beads, but I must admit, it's a great start. Situated off the Gulf of Mexico and at the head of Mobile Bay, this is one Southern city you do not want to miss!
Check out what Dang Travelers recommended as the best things to do in Mobile, Alabama to make your trip a memorable one by reading their full story HERE.