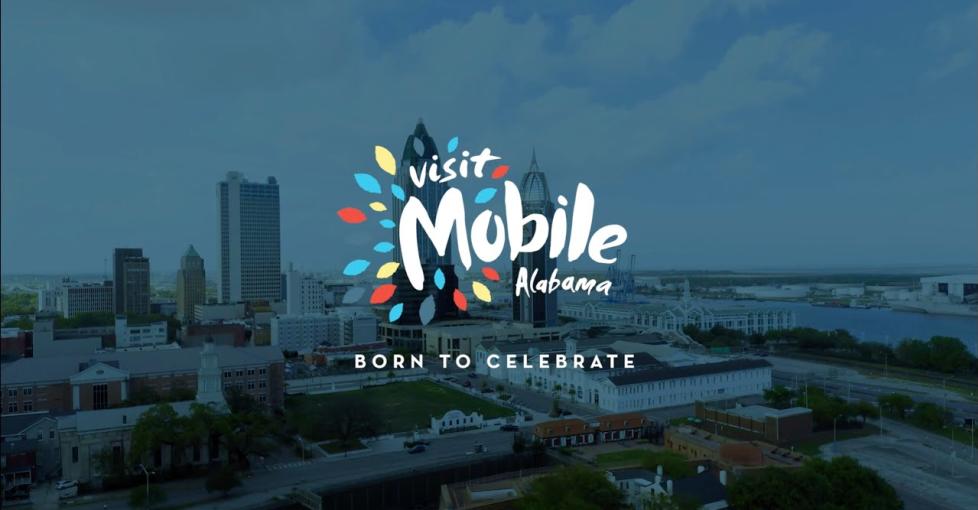 Mobile, Ala. (March 21, 2022) — Visit Mobile is excited to announce the promotion and hiring of several team members. 
"We are thrilled to have and add so many seasoned professionals to the already outstanding Visit Mobile team," says David Clark, president and CEO of Visit Mobile. "Each member of our team brings a wealth of knowledge and experience to the table and works everyday to make Mobile a great travel destination."
Promotions and new staff members, by department, follow. 
Administration


Charlotte Keel brings extensive experience to Visit Mobile joining the team as the Executive Coordinator. In addition to her administrative background, she has spent time working in database management, event planning and marketing for various companies, such as CentraLite Systems, The Mitchell Company and QMS, Inc. Over the years, Keel has earned several awards reflective of her hard work and dedication to her job.

Marketing and Communications Department 


Meredith Guzy Turncliff was promoted to Director of Digital Strategies. Turncliff, who has been with the company since 2017, most recently held the position of Digital Marketing Manager. Since joining the team, Turncliff has played an instrumental role in furthering the digital footprint of Visit Mobile and has helped implement a great deal of new initiatives.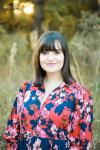 Abby Wise, a Louisiana native, has joined the marketing and communications department as the Digital Content Coordinator. In this role, Wise will create and implement content for various marketing efforts through social media, email marketing, and blog writing. Since December 2018, she has worked in communications with Discover Monroe-West Monroe and has recently completed Louisiana Tourism Leadership Academy.

Sales Department 


Tracy Adams joined the Visit Mobile team in December 2021 as National Sales Manager. Adams brings over 20 years of hospitality experience in sales and marketing with her to the organization. She has worked extensively in the corporate and association market throughout the Southeast region. During her career, she has also served on many boards including Alabama Travel Council and Alabama Hospitality and Restaurant Association among other industry committees. 
Like our great city, Visit Mobile continues to grow. Interested in joining the team? Visit mobile.org to stay up-to-date with job openings.
###
---
About Visit Mobile:
Visit Mobile is the official destination marketing organization responsible for attracting visitors and conventions to the Mobile area. To learn more about our historic destination and find out why Mobile is the city that's Born to Celebrate, visit mobile.org. This convention and visitors bureau is an accredited Destination International Marketing Organization. 
MEDIA CONTACT:
Andrew Felts; C: 251.333.8621; afelts@mobile.org