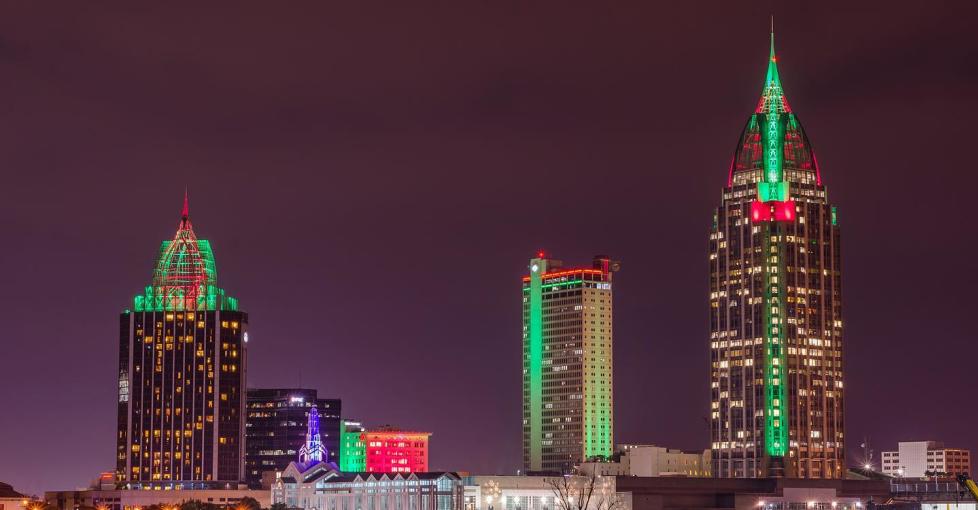 Mobile, Ala. (December 27, 2022) — Visit Mobile is excited to announce the hiring of new team member, Avery Chappell.
"We are thrilled to add an outstanding individual to the Visit Mobile team," added David Clark, president and CEO of Visit Mobile. "I look forward to her contributions to our local tourism industry and our destination."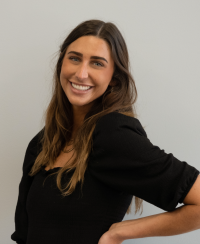 Chappell, a Mobile area native, steps into the role of social media & digital content manager to enhance the company's digital content efforts including social media management, blog writing and website content. Most recently, Chappell has served as the brand and social media manager with Compass Media working with a multitude of destinations, and hospitality & tourism related clients.
"I could not be more excited to join the Visit Mobile team," said Chappell. "I love this city and the people here; it's where I grew up and there are so many things I can't wait to share with the local community and potential visitors."
Mobile tourism partners have worked tirelessly to rebound after the pandemic and Chappell's role will be to share their stories with the millions of annual visitors and potential visitors.
"Avery's passion for Mobile, knowledge of the tourism industry, and background in a multitude of marketing-based projects will be a great asset to our team." Emily Gonzalez, vice president of marketing and communications said. "I know she will make a positive impact on the Mobile community."
Like our great city, Visit Mobile continues to grow. Interested in joining the team? Visit mobile.org to stay up to date with job openings.
###
About Visit Mobile:
Visit Mobile is the official destination marketing organization responsible for attracting visitors and conventions to the Mobile area. To learn more about our historic destination and find out why Mobile is the city that's Born to Celebrate, visit mobile.org. This convention and visitors bureau is an accredited Destinations International Marketing Organization. 
MEDIA CONTACT:
Emily Gonzalez; C: 251-289-0401; egonzalez@mobile.org