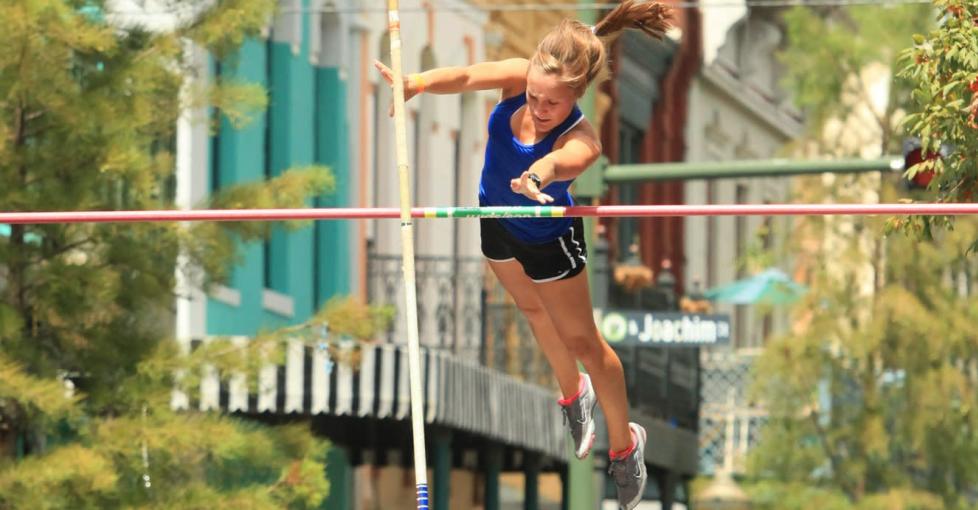 From pole vaulting in downtown and fishing tournaments to classic movies and more - July is going to heat up Mobile!
We've made a list of some July highlights, but don't worry - you can find all the awesome activities happening this July (and year round) in Mobile here! 
Make plans to attend the World's Largest Fishing Tournament with over 3,000 anglers! There will even be live music for spectators to listen to as they watch the competition. 
Dauphin Street will come alive on July 16 as vaulters compete for the win! Whether you're competing in the events or just watching, you're sure to enjoy the block party atmosphere. The competition begins at 9:00 AM. Don't miss out!
Don't miss out on seeing one of your favorite classics on the big screen! See classics like Pretty in Pink and the Maltese Falcon. 
Paw Patrol LIVE! - July 26-27
Chase is on the case! Paw Patrol LIVE! is coming to the Mobile Civic Center this July. Watch as Chase and his friends solve the case! 
Gulf Coast Ethnic and Heritage Jazz Festival - July 29-31
The Gulf Coast Ethnic and Heritage Jazz Festival kicks off July 29! Hear world class jazz live with performances by Althea Rene, Roman Street, Mr. Sipp, and more!