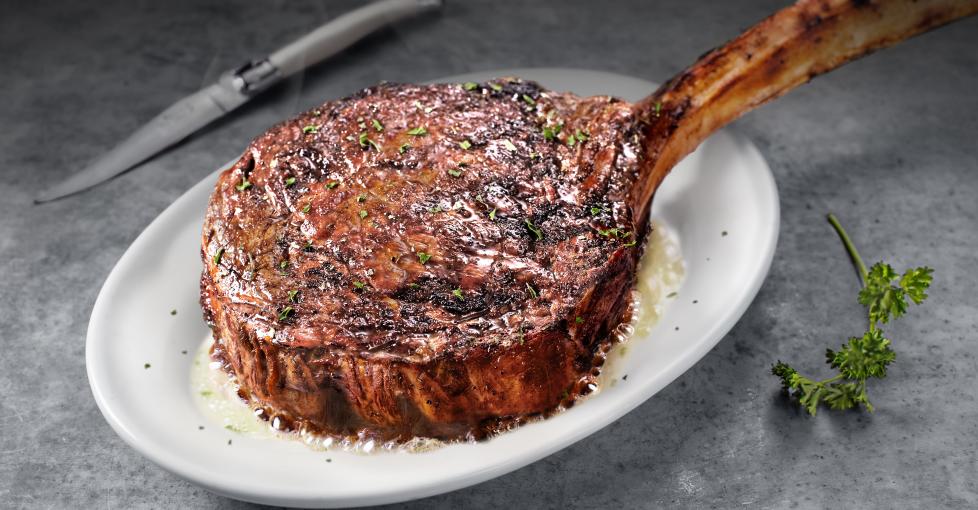 We have all heard the saying, "The fastest way to a man's heart is through his stomach." While that is definitely true, we think it should be modified a bit.  We think it should be, "The fastest way to a man's heart is with a big ole' juicy steak!" Now, we're talking, right?
With Father's Day right around the corner, now is the perfect time to make that dinner reservation to treat Dad to a deliciously deserving meal. Plus, you want to be child of the year, right? If you're an only child, you're always child of the year so extra brownie points never hurt!
We've taken the liberty to make planning much easier by giving you some mouth-watering options to choose from!
Filet Mignon cooked to perfection on a 500° sizzling plate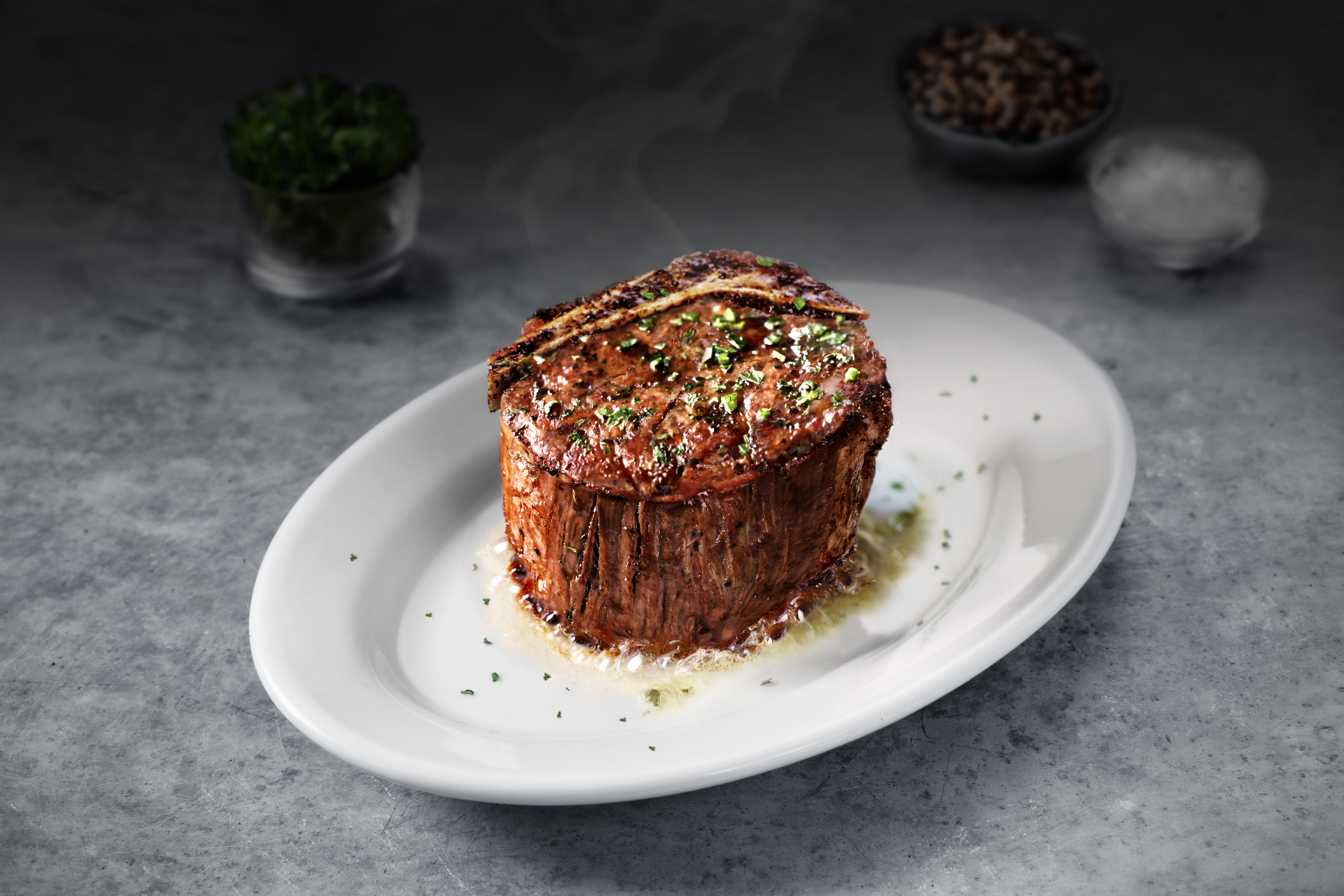 Pan seared, oven finished Filet Mignon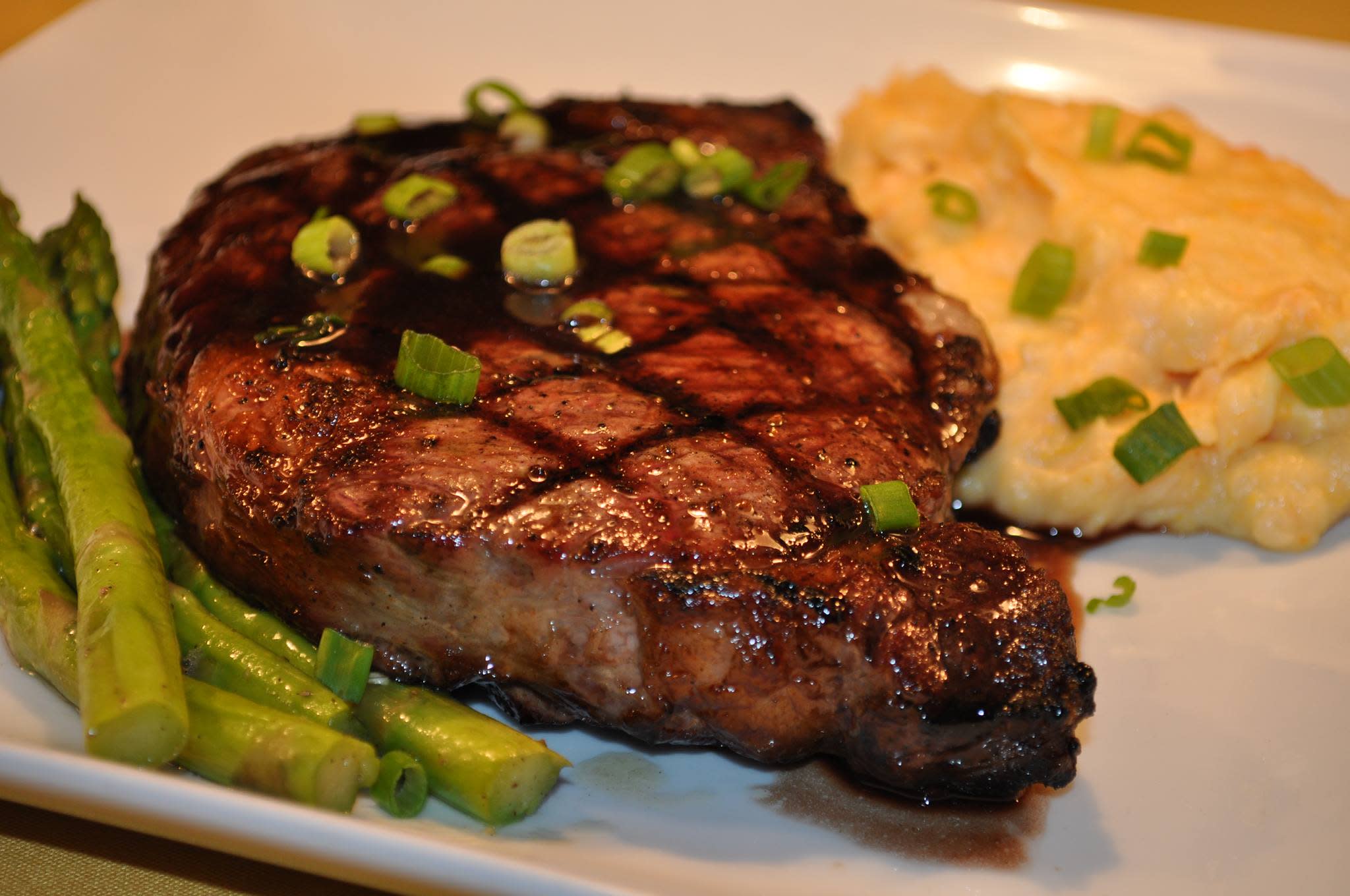 Rib Cap Steak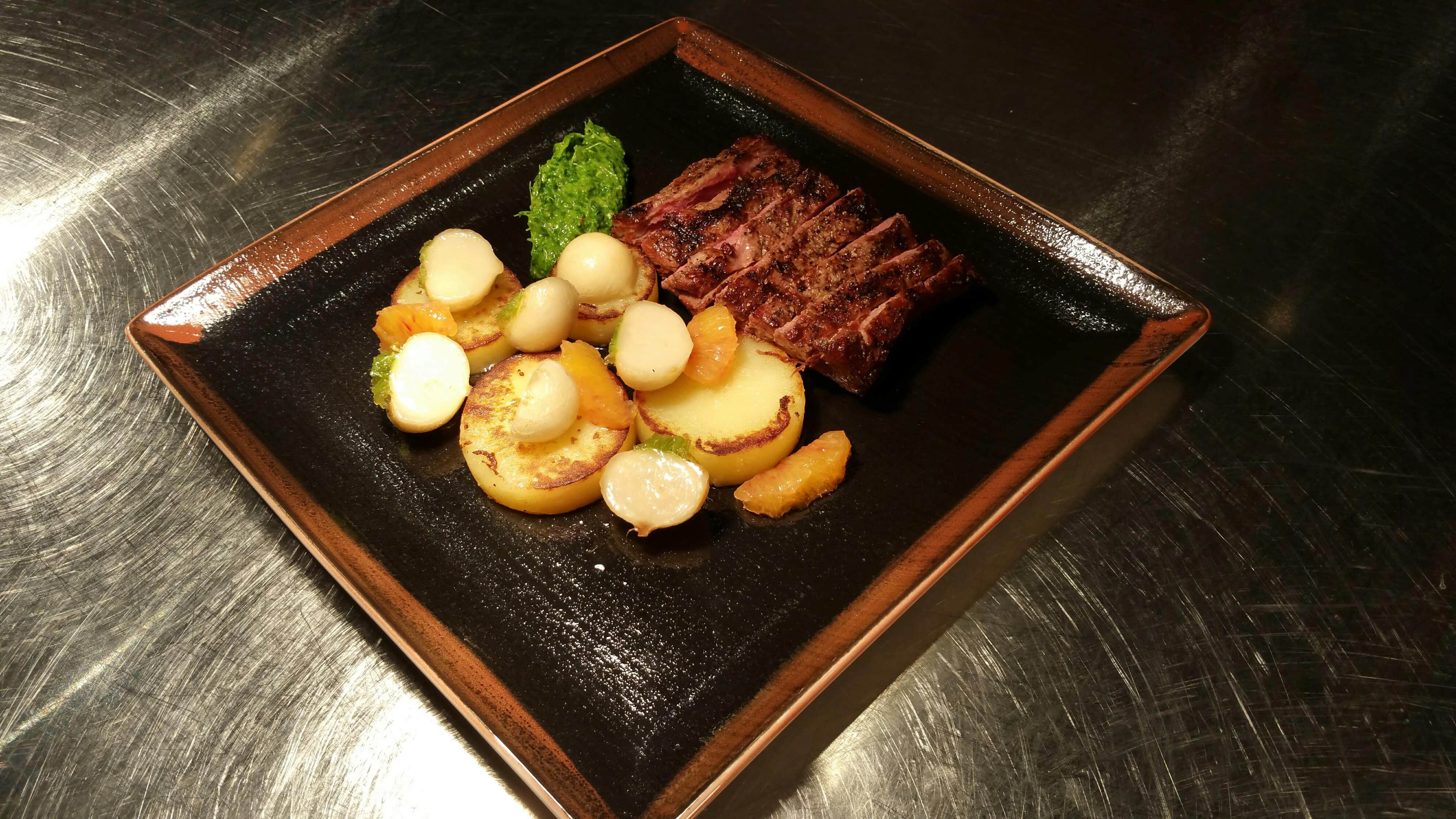 Filet Mignon with Gorgonzola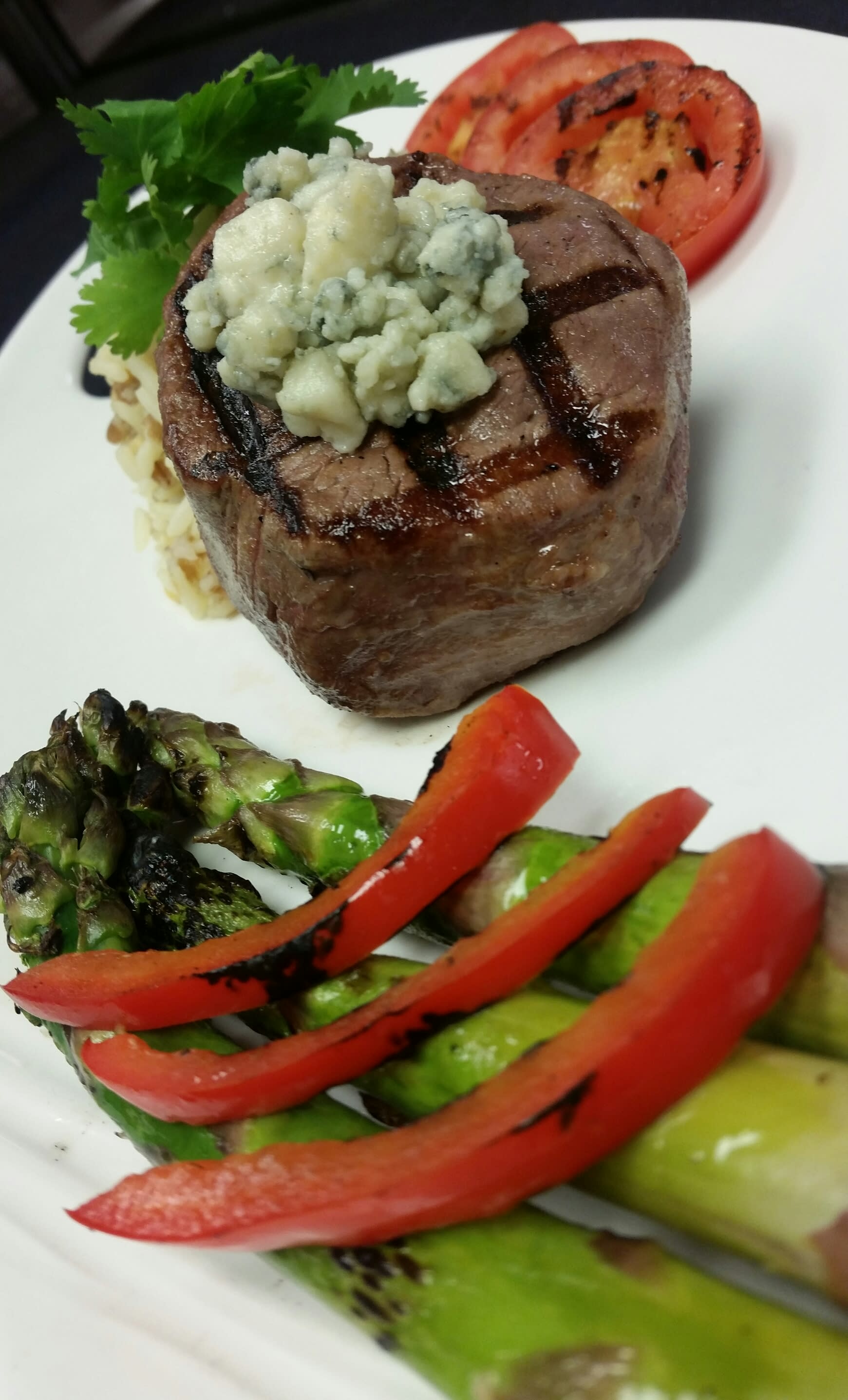 "Tensaw Tournedos"
Two filets of beef in a bourbon-peppercorn sauce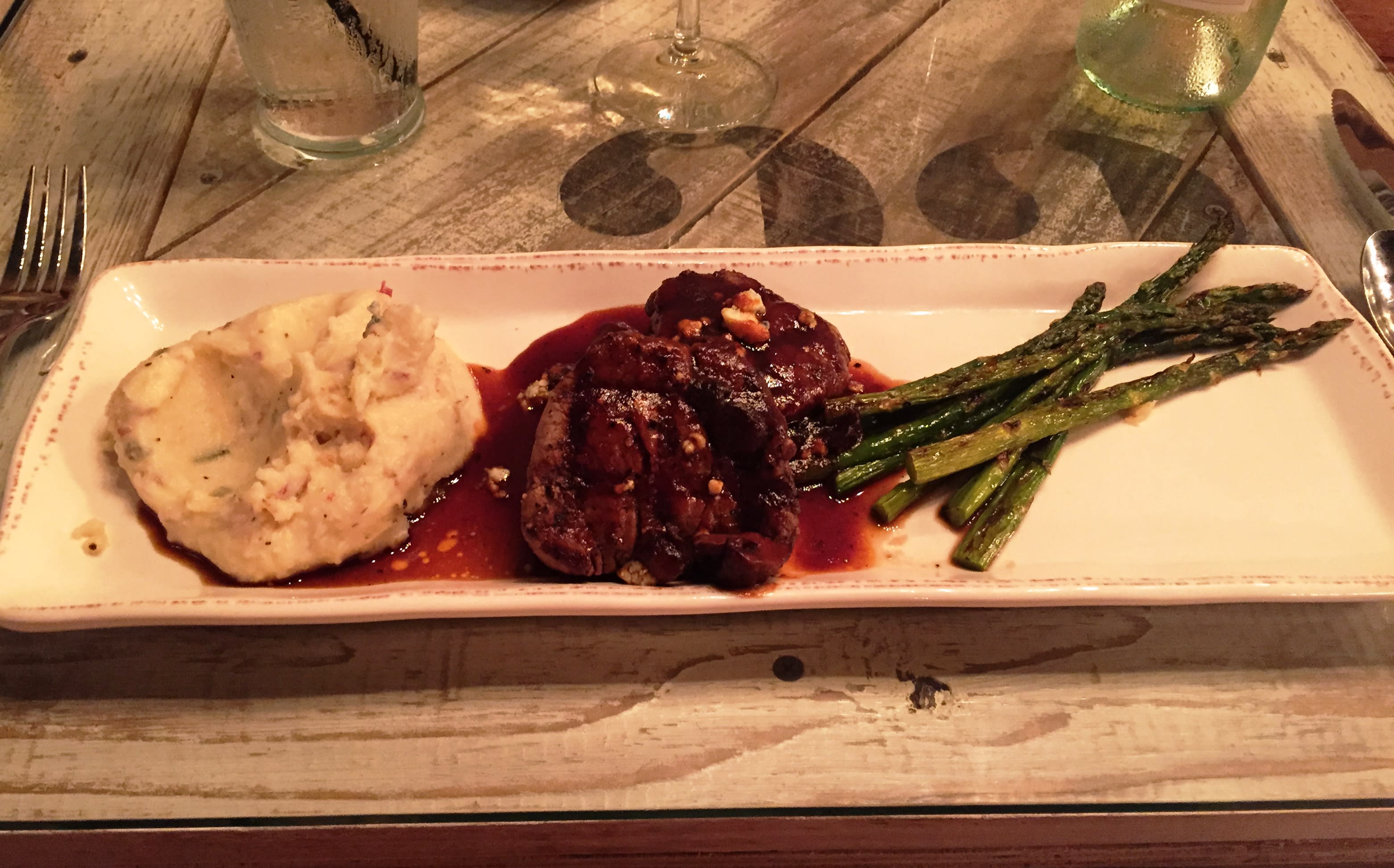 8 oz. Filet with Brined & Roasted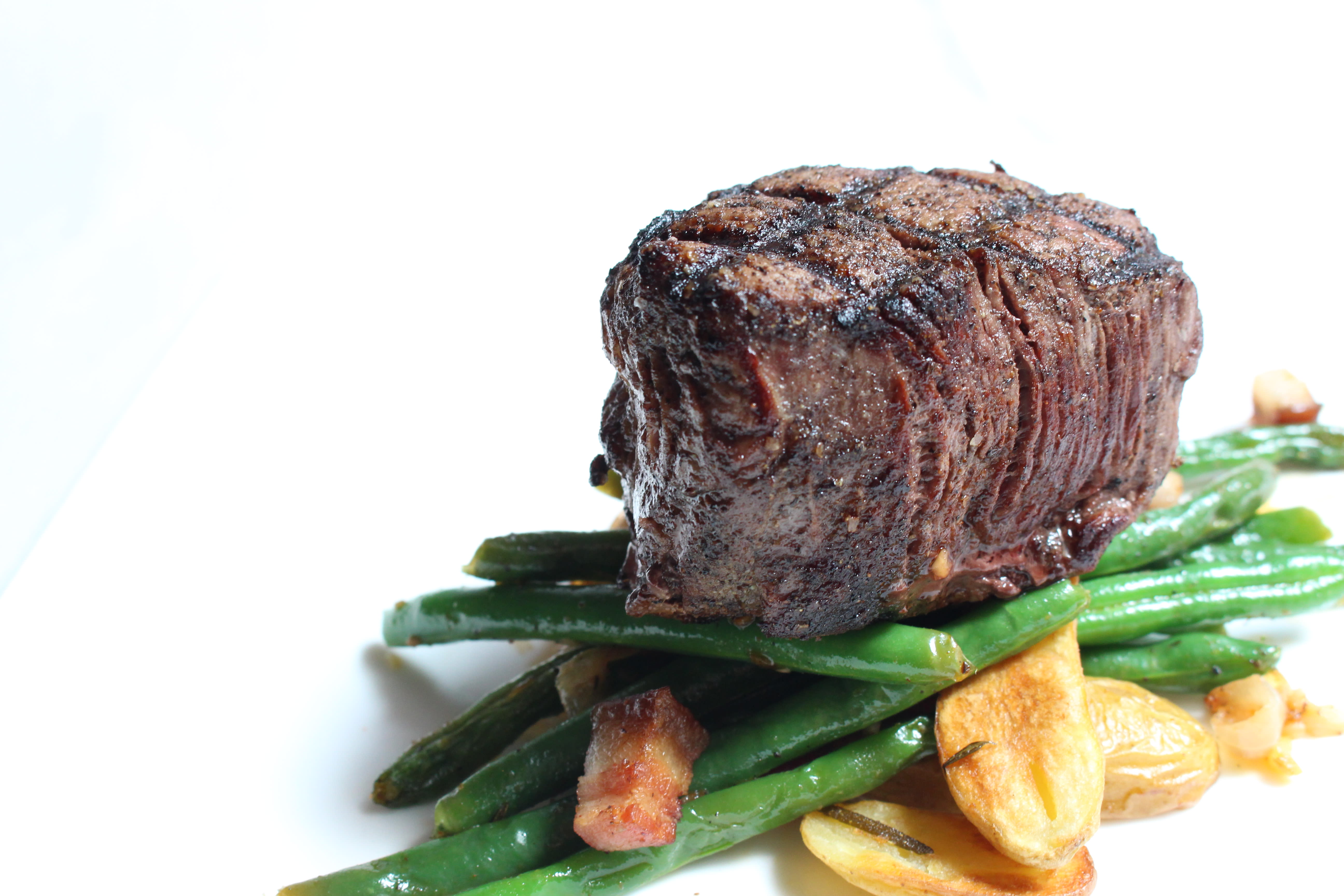 Now that your stomach is rumbling from hunger. Pick up the phone and make a reservation at any of those places -- we know Dad will love it!
-Visit Mobile