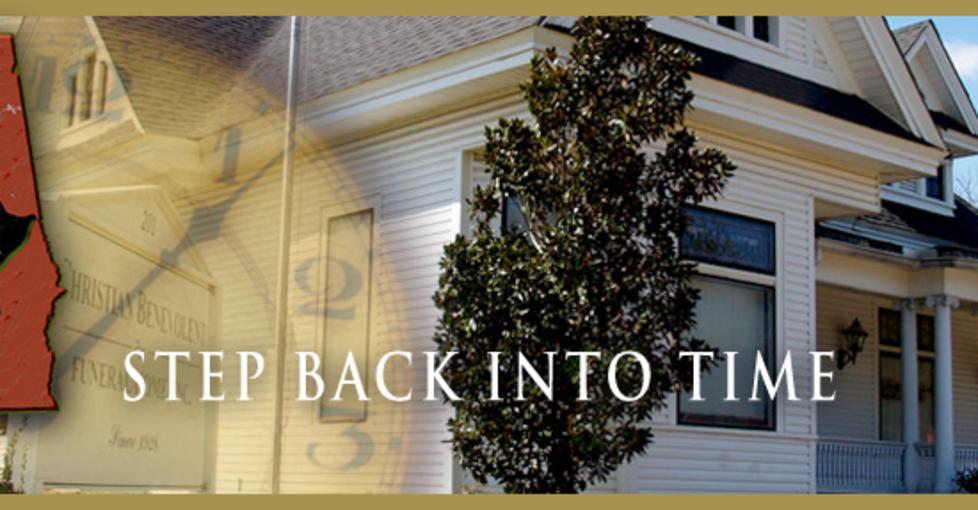 History comes alive on the Dora Franklin Finley African-American Heritage Trail tour!
[caption id="attachment_1535" align="aligncenter" ]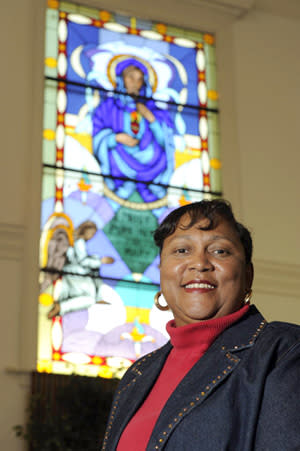 Dora Franklin Finley[/caption]
It's a rich journey into Mobile and Gulf Coast history that explores the prominent heritage of our community. Along the trail, you will learn about the remarkable entrepreneurial, social, and political achievements of African-Americans in their pursuit of social justice, equality, and civil rights.
This tour is truly a testament to our spirit and resilience in American history.
Founded in 2006, the mission of the Dora Franklin Finley African-American Heritage Trail is to educate, preserve, and mark the historic contributions of African-Americans in Mobile. Tours highlight our culturally diverse heritage by linking historic contributions and events with significant locations.
Forgotten chapters of history are remembered through the stories of courage and contributions from Mobile's ethnically diverse past.
The primary objective of the tour is to raise awareness and to share Mobile's multicultural legacy through stories like:
--The early Creoles de Color.
--African survivors from the Clotilda, the last slave ship to enter the U.S. in 1860.
-- Newly freed Africans who worshipped and built some of the oldest churches in Alabama.
--African-Americans who settled in an area named ironically for Jefferson Davis – Davis Avenue, and later renamed Dr. Martin Luther King Avenue.
-- The Civil Rights advocates integral to the desegregation of the City's schools, private sector workforce, and public offices.
So, step on board! Schedule a tour by calling 251 648-3742. Through the tour, participants will develop a taste for the rich gumbo of history as revealed by Mobile's past.
-----
Joycelyn Finley-Hervey, Ph.D. Vice President, Friends of the African-American Heritage Trail