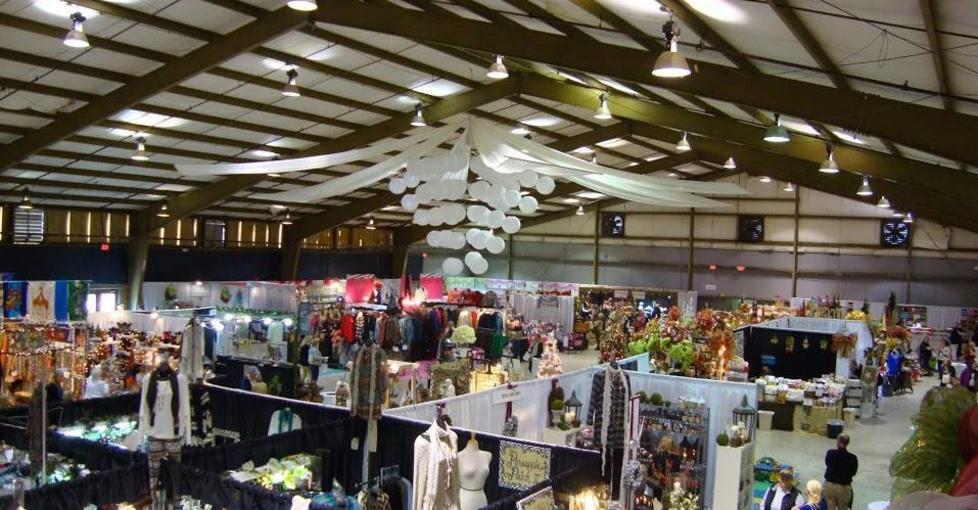 If you are the type of person who loves spectacular holiday shopping, Christmas Jubilee is THE place for you!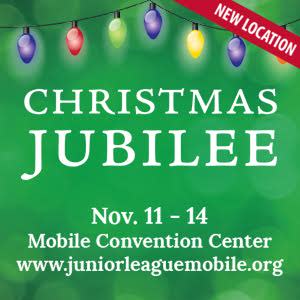 With over 100 merchants, you'll be overjoyed by all of the awesome artwork, clothes, and perfect gift-worthy buys stretching as far as the eye can see. The Junior League of Mobile works extremely hard to put on this annual holiday market during the most wonderful time of the year! And trust us, we don't use the word 'spectacular' lightly. We mean it!
Located in Downtown Mobile at the Mobile Convention Center, the market will be open to the public on Thursday, November 12th through Saturday, November 14th.
Get your tickets and more information HERE!
Happy Holidays!
-Visit Mobile