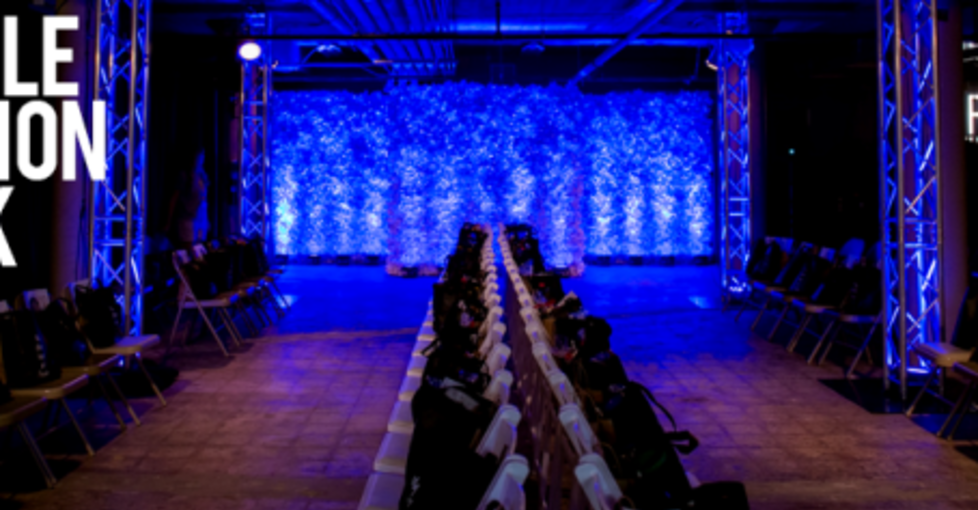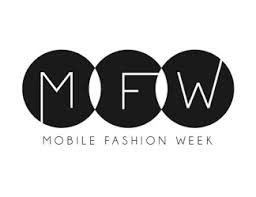 We're not sure about you but we already have Mobile Fashion Week on the brain! And, we still have months to go before the event takes place in September!  
We mentioned Mobile Fashion Week to you last fall but in case you need a refresher - let us fill you in.
Mobile Fashion Week is a must-see, must-attend, must-go-every-year event.   End of story.
It's not just the fashion that makes it so incredible. It's the reason behind the week-long celebration that makes it all worthwhile. The event brings all facets of the fashion industry together at the benefit of a local charity - it's 'fashion with a cause'  and SO awesome!
Meet our friend, Richard. He's the magic behind Mobile Fashion Week and kind of a big deal.
[caption id="attachment_572" align="alignnone" ]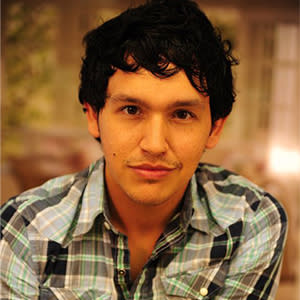 Richard McGill Hamilton, Founder of Mobile Fashion Week[/caption]
Each year, we are more blown away than the last. Richard and the entire Mobile Fashion Week team know just what we want yet still shock us with something new and extraordinary!
We've been hearing a good amount of buzz about this upcoming year - and if what we are hearing proves to be true - Mobile Fashion Week 2015 will be a game-changer.
Lucky for all of us, we don't have to wait too long to get some of the details. On June 26, Mobile Fashion Week is releasing their 2015 look book so you can catch of glimpse of what you'll see on the runway AND revealing the location of this year's shows!
We can hardly stand it but we'll be ready to let y'all know on June 26!