FLAVOR FEST
Presented By    
There is a new fest on the block and we're pretty excited about it!  Mobile's first FLAVOR FEST is Saturday, October 5th downtown, presented by TenSixtyFive!
Enjoy FREE live music AND taste flavorful new beverages! Over 20 restaurants and bars will be sampling all varieties of sparkling beverages and cocktails in a can! Head down early with your squad and grab some free swag!
And about that live music… Mobile is home to some very talented musical artists and we plan to boogie down with them on two outdoor stages! True to our roots we are bringing it to you FREE, there's no ticket and no gates! Live music starts at 4pm and tastings start at 8pm.
Come show your community spirit with us downtown and let's keep the TenSixtyFive vibe alive!  Follow @TenSixtyFive on Facebook for all the updates! 
Sponsored By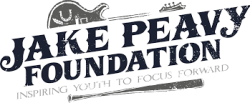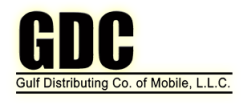 Line-up: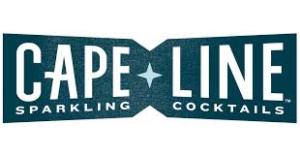 Stage Located at Cathedral Square
Tip Tops
6:00 - 8:00 PM

 Stage Located Across from Wintzells
Yea Prob
4:00 - 4:45 PM
Red Clay Strays
5:00 - 5:45 PM
Dumpstafunk
6:00 - 8:00 PM