Celebrate the Season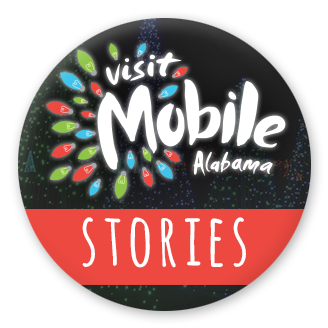 In Mobile, we make no apologies for our year-round
celebrations....it's just who we are.
Our upcoming calendar is no exception and this holiday round-up
should definitely get you in the spirit. 
This holiday season we invite you to join us as we
Celebrate The Season in the city that is Born To Celebrate.
Check out VisitMobileAL|Stories for last year's Holiday Season Run-Down and stay tuned for 2018 events.
And as always be sure to check out our constantly growing Calendar of Events to see how Mobile Celebrates the Season!  
Printable Holiday Calendar coming soon!