National Travel & Tourism Week 2019
See How We're Celebrating!
Join us as we celebrate the different ways the travel industry impacts America. The travel & tourism industry employs 8.8 Million Americans, over 17,000 of which live right here in the Port City.
If that isn't reason to celebrate, we really don't know what is ... so we invite you to join the celebration and see how you can get involved (and potentially win a cruise, staycation or airline tickets) during #NTTW19!
Click icons below to learn more!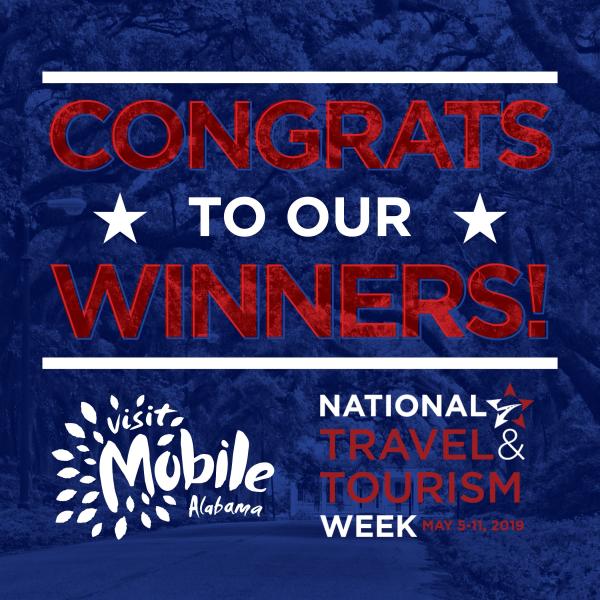 Cruise: 
Kayla Weaver
Airfare: 
Kristina  Polizzi
Instagram: @bellefrombama