African-American Heritage Media Coverage
An international spotlight has found Mobile with the 2018 discovery of the Clotilda, the last known slave ship to enter the United States just north of the city. The schooner, Clotilda, smuggled African captives into the country in 1860, more than 50 years after the importation of enslaved humans was outlawed. Africatown, a community settled by the survivors after emancipation, is buzzing with energy as new light is being shed on the community's history with this unprecedented discovery.
Below are some of the national and international stories on the recent discovery. After all, it's not just Mobile's history, it's world history. 
Monday, May 01, 2023
Mobile, Alabama (March 20, 2023) — Today marks 110 days until the July 8 opening of Africatown Heritage House, a community...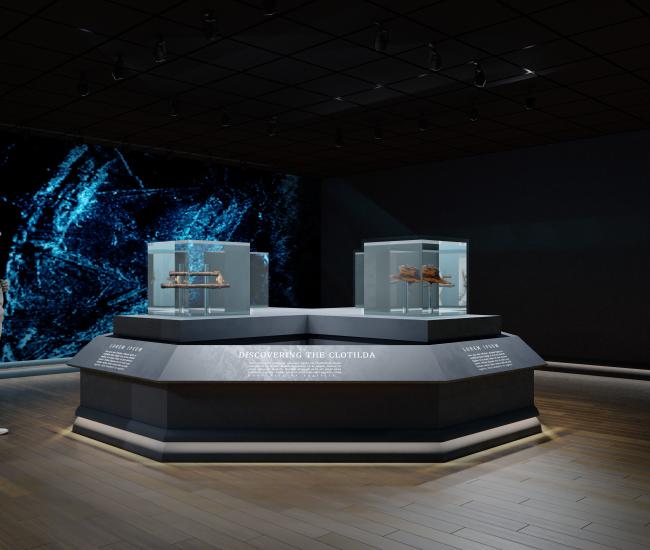 Friday, February 17, 2023
Africatown Heritage House- Mobile, AL The Alabama city made headlines in 2019 when the mouldering remains of the Clotilda – the...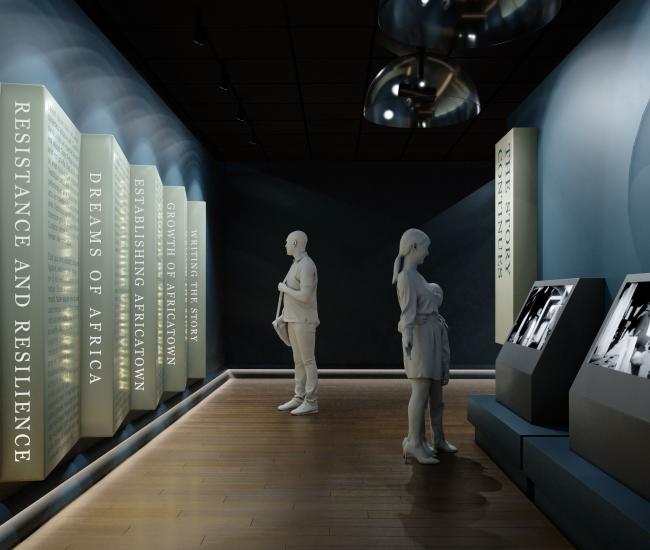 Friday, February 17, 2023
A terrible, cruel part of U.S. history will become better known this summer when the Africatown Heritage House opens to the public in...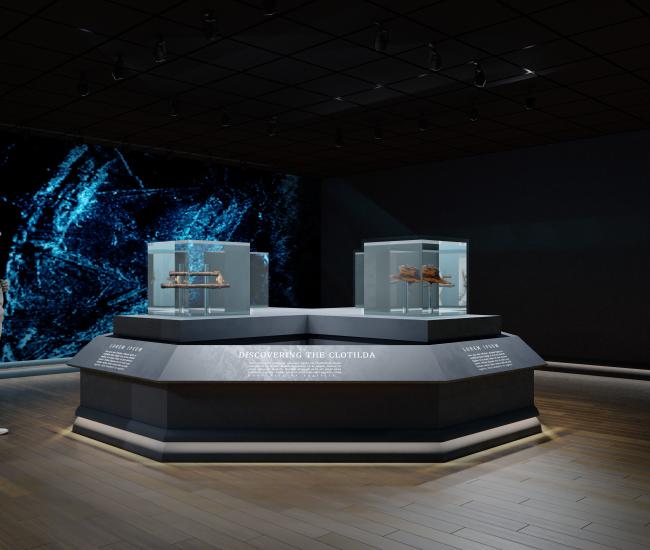 Tuesday, July 30, 2019
Alabama has filed a federal court claim to ownership of the wreckage of the last ship known to bring enslaved people from Africa to the...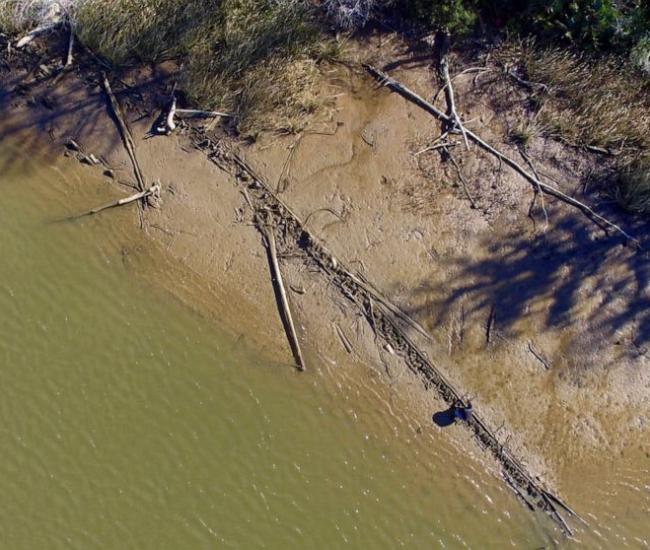 Thursday, June 16, 2022
Resilient Small Town: Africatown, Alabama (pop. 2,000) Even after the United States outlawed the importation of enslaved labor in 1807,...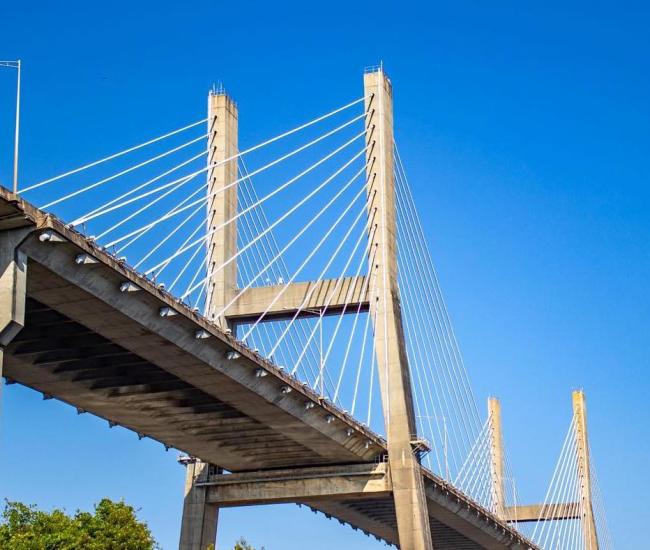 Friday, July 29, 2022
A Grim History Resurfaces Nowhere is this more palpable than in Mobile, a Gulf Coast city some 250 miles south of Birmingham. The city...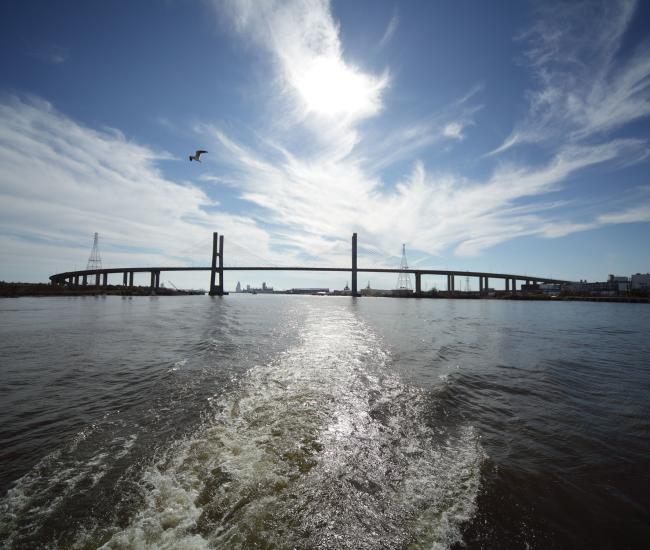 Thursday, May 30, 2019
MOBILE, Ala. — The Latest on events commemorating the discovery of the wreckage of a slave ship in waters near Mobile, Alabama,...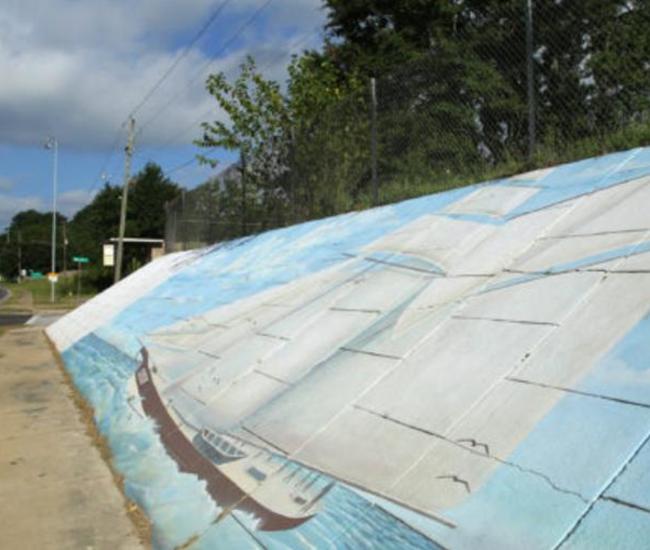 Friday, February 04, 2022
The Clotilda 100 (Mobile, Alabama) But new experiences are not always roses and glitter. While in Mobile, Alabama, I met Darron...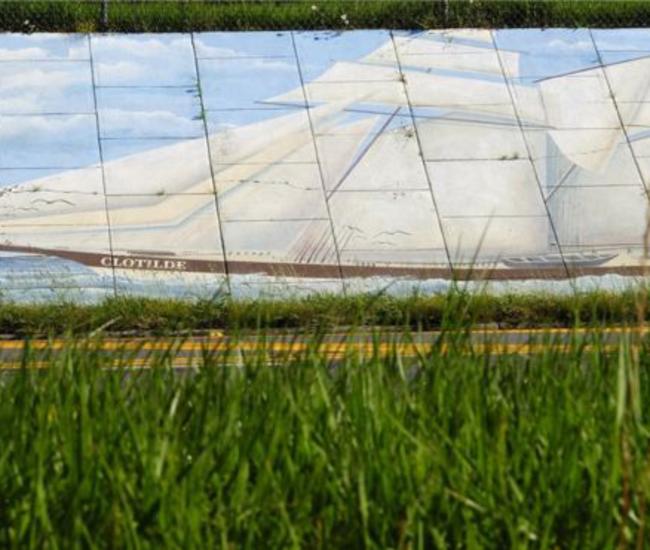 Thursday, May 30, 2019
MOBILE, Ala. (WKRG) — Nearly 160 years after the Clotilda sank, it's been found in the Mobile River. For descendants,...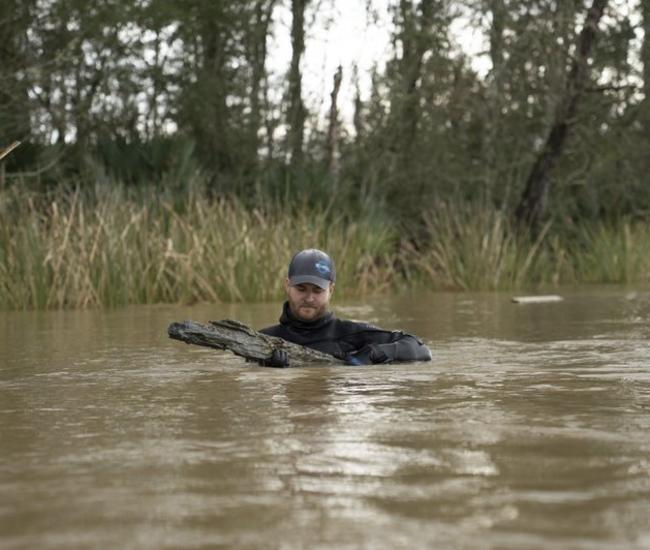 Wednesday, February 24, 2021
In honor of Black History Month, New York Met great Cleon Jones, who caught the last out of the 1969 World Series, shares his...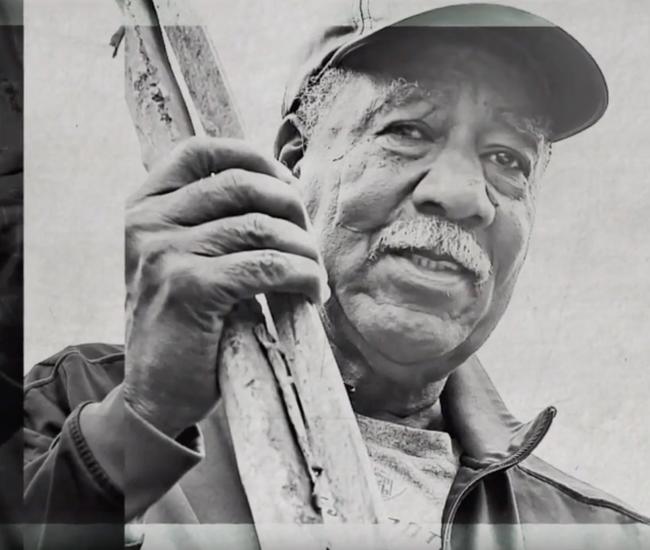 Friday, February 19, 2021
The official start of the first major tourism attraction connected to the 2019 discovery of the last slave ship to enter the United...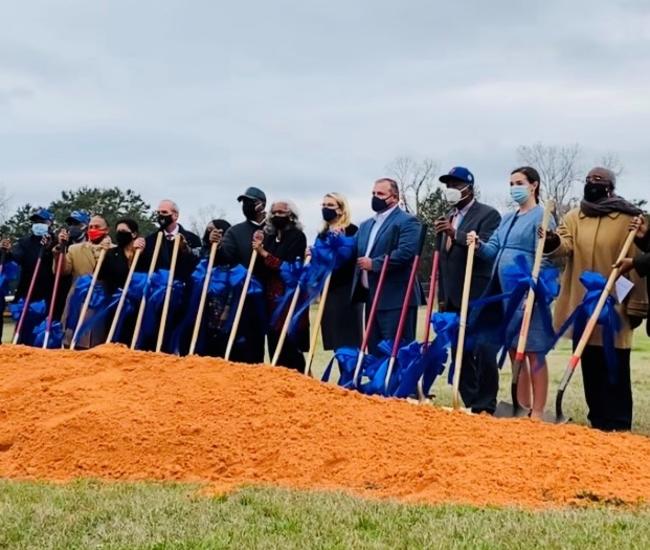 Monday, January 25, 2021
These visionaries are imagining an exciting future with chicken-less eggs, self-piloting ships and more By Rasha Aridi...