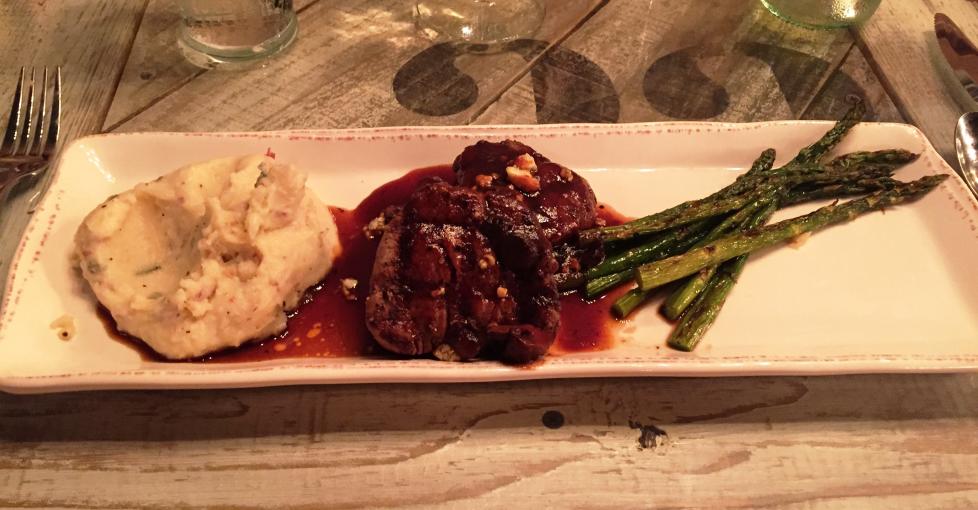 The newest Downtown Mobile restaurant opened and lit our palates up!  Dumbwaiter Restaurant is quaint and charming and you will keep going back over and over again.
The chef beautifully serves up some incredibly tasty dishes that will make you want to sit in silence and savor every flavor.
We won't give too much away because it's an experience you must have for yourself. But, for those who have trouble making decisions let us help you out a little.
GET THE BRUSSEL SPROUTS.
Don't even think about it,  just order it. Bacon confit, shaved red onion with a honey-balsamic drizzle. Folks, if this is Brussel Sprouts Olympics ----Dumbwaiter just took the Gold.
-------
Where to eat in Mobile, Alabama? Dumbwaiter Restaurant - 167 Dauphin Street. Mobile, AL 36602
WARNING: The images below are highly graphic and very delicious.
[gallery type="slideshow" ids="448,449,450,451"]