In 1860 the Clotilda, the last known ship to illegally smuggle African captives into the United States, sailed into Mobile. Many descendants of the survivors still live in Africatown, just a few miles north of downtown Mobile. Soon, you will be able to experience the story of resilience and sacrifice of these survivors through the Africatown Experience!
---
Opening July 8th, 2023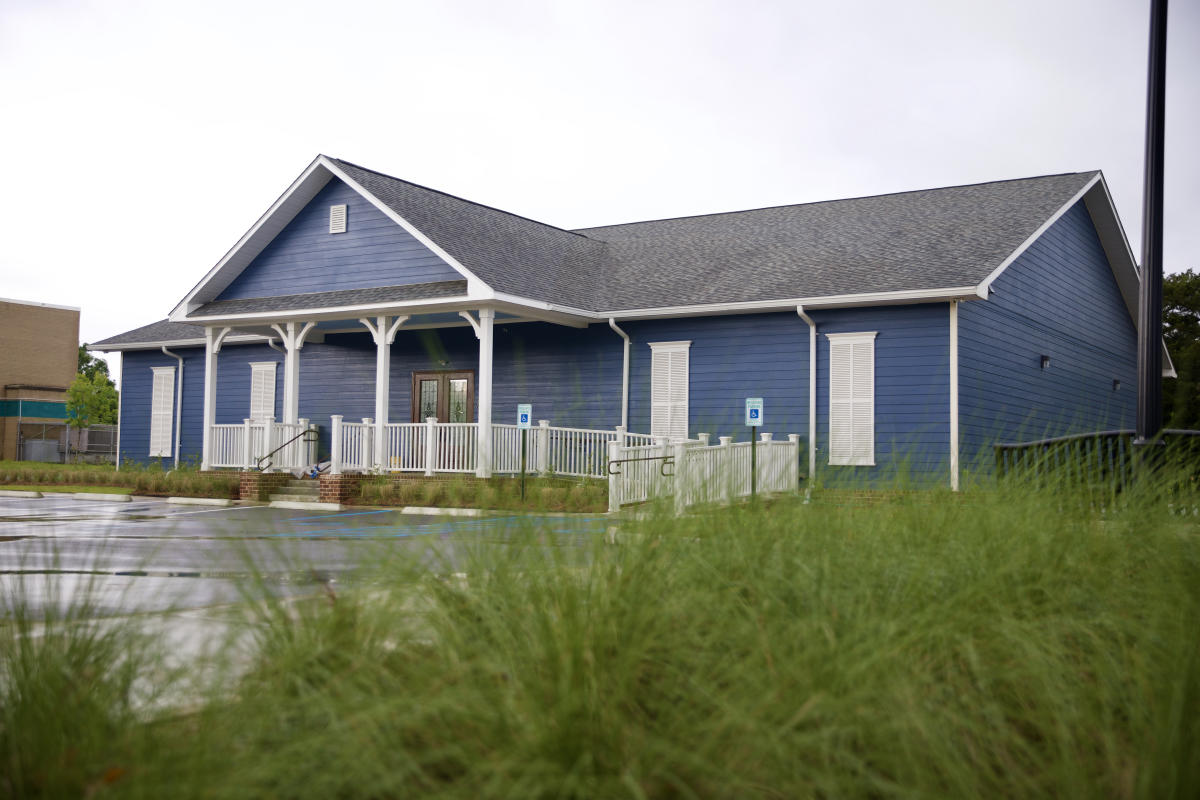 Africatown Heritage House 
The Africatown Heritage House will soon share the experience of the journey to and from Africa, bringing life to the 110 captives, showing artifacts of the burned and sunken shipwreck, and allowing us to reflect on the past emphasizing how strength, optimism, and resilience created a community like none other.
Africatown Water Tours
Take a journey along the Mobile River where you will hear stories of captives on the schooner, Clotilda, who were illegally carried through the same waters more than 160 years ago bringing in the last shipment of enslaved humans to land on America's shores. Discover their survival, heroism, and their ultimate story of resiliency as they founded the Africatown community, which still exists today. Coming Soon.
---
Africatown Community Partners
Many groups are working to preserve the history of Africatown and advocate for the community. Please visit them to see the work that they are doing to advance the success of Africatown.
Africatown Business & Community Panel – Africatown C.H.E.S.S. – Africatown Community Development Corporation – Africatown Heritage Preservation Foundation – Africatown Redevelopment Corporation – Clotilda Descendant Association – Dora Franklin Finley African-American Heritage Trail – Mobile County Training School Alumni Association – Mobile Environmental Justice Action Coalition – Making Opportunities Viable for Everyone
Media Coverage
Friday, February 19, 2021
The official start of the first major tourism attraction connected to the 2019 discovery of the last slave ship to enter the United...