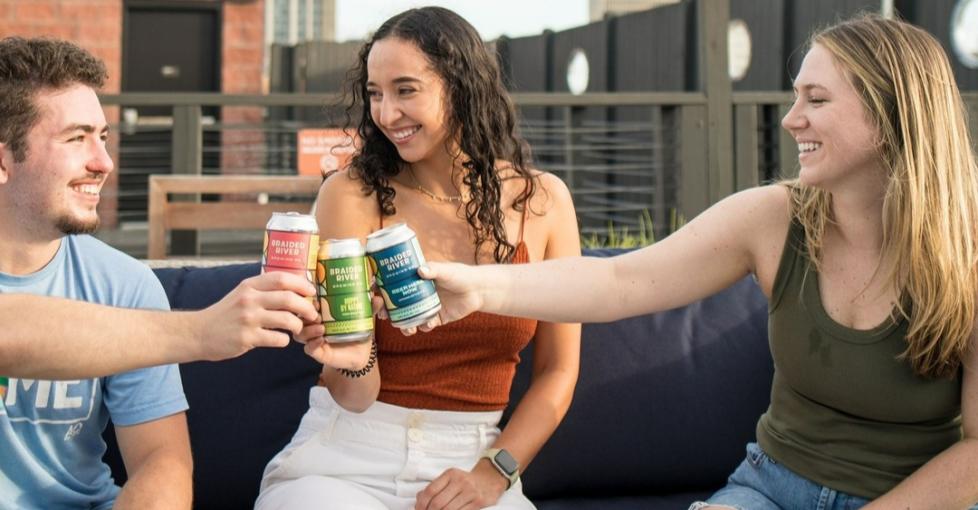 It's almost fall, and we know it can only mean one thing — it's BEER FEST time. On August 26, the streets of downtown Mobile will be taken over by hops enthusiasts as they set out to "Drink Globally, Think Locally." 
Beers 
Taste over 42 different microbrews and imports from all over the world. You're sure to find something that tickles your taste buds! What's on the list?
 
Venues
Fourteen venues within the LoDa entertainment district are participating this year. Put on your walking shoes and visit all of your favorite places! 
 
Tickets
Tickets are avaialle to purchase online now!. Find out how to get your tickets for Beer Fest 2023!
 
Patrons will be equipped with a souvenir tasting mug and a listing of all participating venues, then set free in search of their favorite craft beer, cider and other specialty brews. We'll see you on Dauphin Street for the 25th Annual Beer Fest!