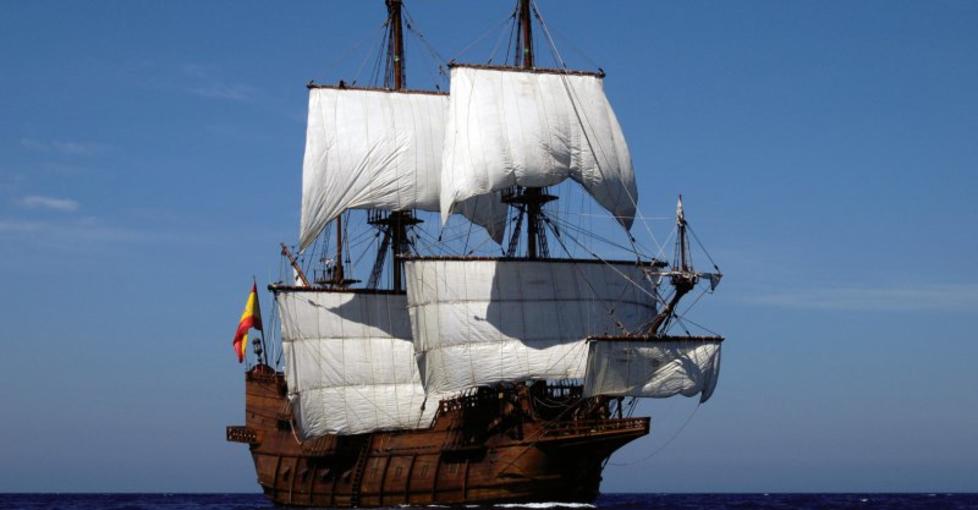 Do we have a treat for y'all this week!  GulfQuest National Maritime Museum is offering a rare chance for visitors and locals alike to tour a full-scale replica of a 16th Century Spanish tall ship. Cool, right?
El Galeon, will be docked in Mobile from Nov. 20-29. So, when your family comes in town this week and you're looking for fun things to do,  we have you covered.  Grab the extended family and come downtown to tour El Galeon, explore Gulf Quest, hit the ice at Riverside Ice and of course, enjoy all the shopping! Tis the season, right? 
You may have heard us mention how Mobilians are Born to Celebrate. But this week, since Spanish El Galeon is in town, we are  Nacido para celebrar!   
-Visit Mobile