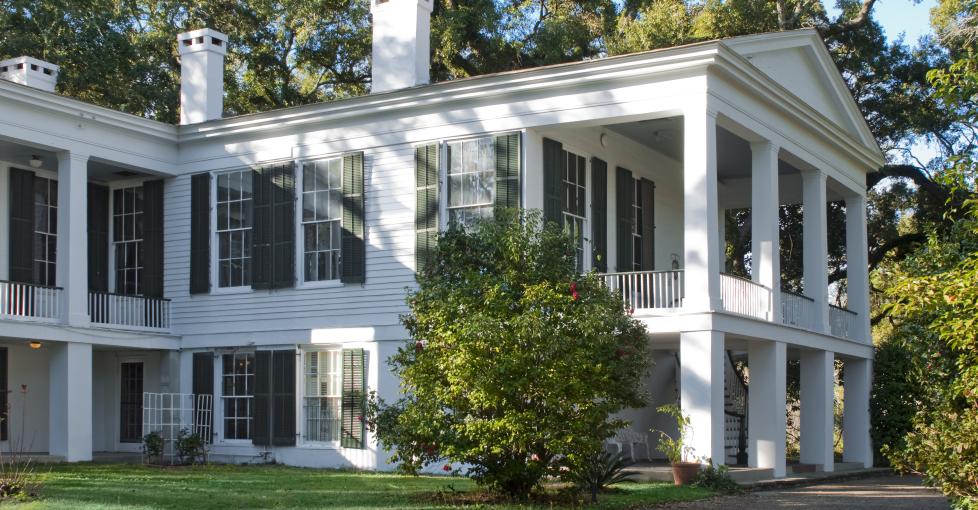 If you like a good museum and an even better exhibit -- you're in the right place. Check out a couple of our favorite exhibits that you can go see right now before it's too late!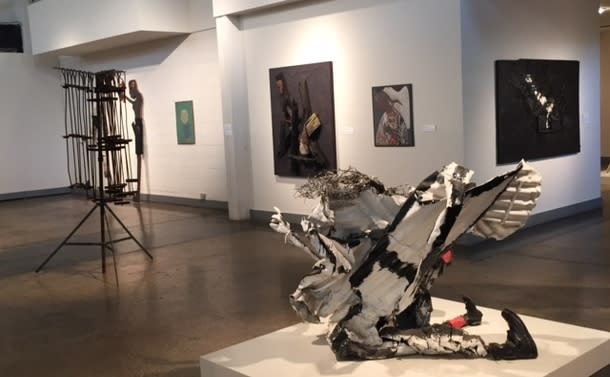 Where: Alabama Contemporary Art Center
When: Until December 20, 2015
Featuring over 75 works, 15 self-taught artists from Alabama tell the textured story of African Americans in the South through visually compelling artwork from the collection of William S. Arnett and the Souls Grown Deep Foundation. Recently, History Refused to Die has also added a special video installation by Tom Leeser. The Alabama Contemporary Art Center allows visitors free admission on Fridays to give everyone the chance to see this amazing exhibit.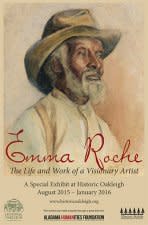 Where: Historic Oakleigh House
When: Until December 31, 2015
In 1914, Mobile native Emma Langdon Roche documented and collected sketches of passengers from the last slave ship to enter the United States. Her work, Historic Sketches of the South, is now on display at the Historic Oakleigh House. Visitors can catch a glimpse of Africatown through Roche's  realistic and honest sketches.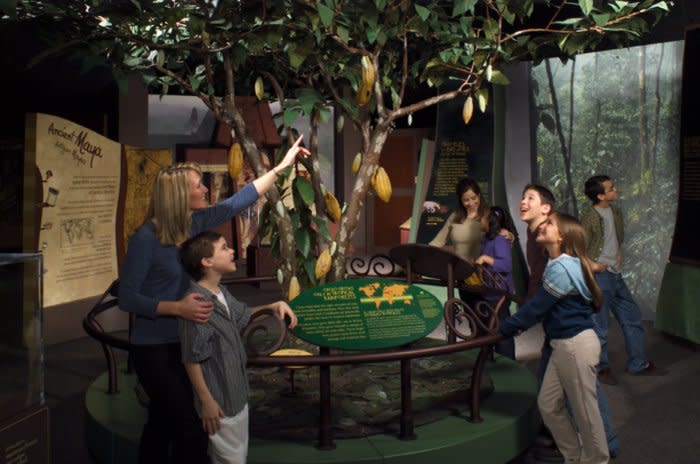 Where: Gulf Coast Exploreum Science Center
When: Until January 17, 2016
Finding its way to the Southeast for the first time, is an exhibit you can see and TASTE. That's right, we're talking about CHOCOLATE!  Chocolate! the Exhibition has treated visitors with a unique experience unlike anything else. Visitors will learn just how this sweet bean has shaped history one bite at a time through scenic elements, original video, interactive displays, rich imagery and graphics, and approximately 150 objects.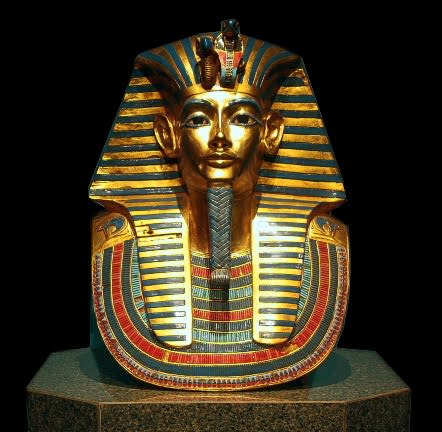 Where: History Museum of Mobile
When: Until April 3, 2016
The History Museum of Mobile has partnered with International Museum Institute of New York to present over 100 reproductions of the legendary King. Establishing itself as the richest discovery of all time, these treasures changed everything archaeologists knew about Ancient Egypt and have helped us understand the amazing civilization.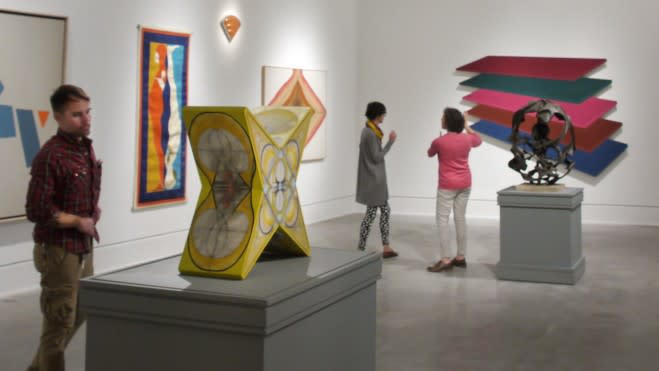 Where: Mobile Museum of Art
When: Until February 14, 2016
Through massive murals, monumental sculptures, or small icons, viewers are pulled into the artwork for a visual experience unlike anything else. With free admission for visitors on Thursdays, there's no reason not to escape the cold this winter and check out Size Matters along with the other new exhibitions.