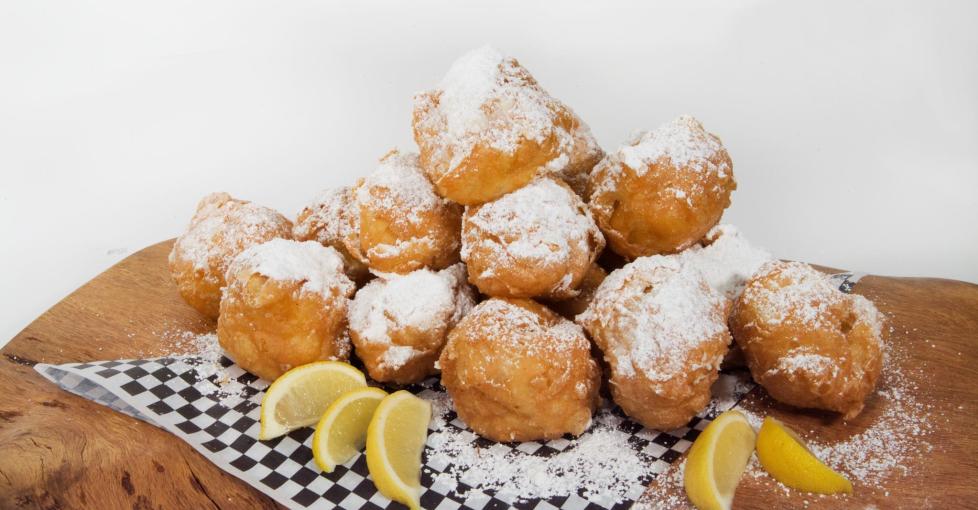 We love any chance we get to work with incoming travel media. So, it was so nice to spend a little time with this writer when she was visiting Mobile last month!  Take a look at her Alabama Gulf Coast experience by clicking the link to her story in below!
[caption id="attachment_4516" align="aligncenter" ]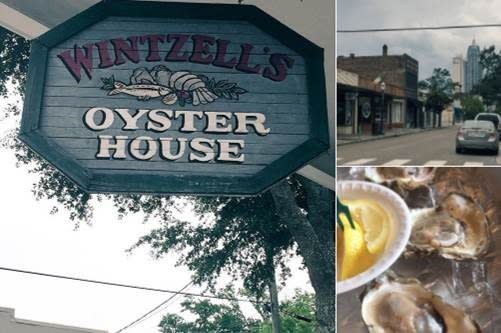 Tara Settembre knows how to capture Wintzell's Oysters![/caption]
[caption id="attachment_4520" align="aligncenter" ]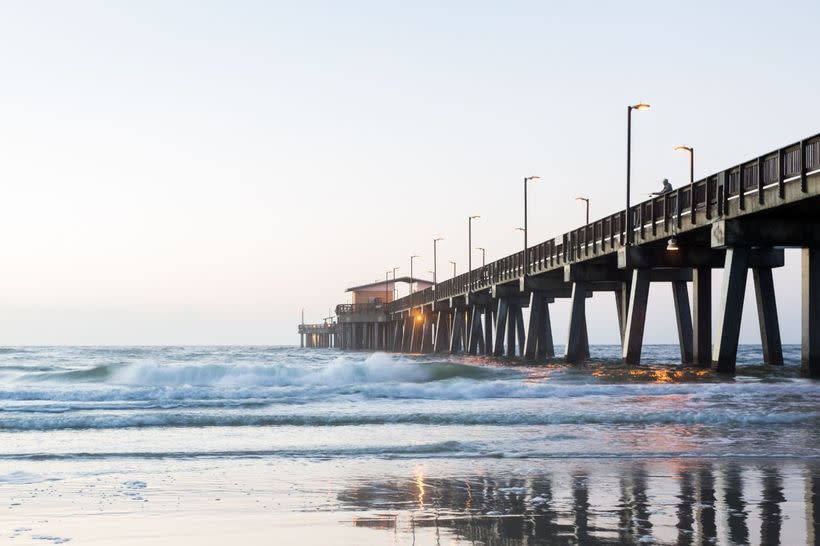 Gorgeous photo by Tara Settembre of Alabama's Gulf Coast[/caption]
Thanks, Tara for the incredible story in the Huffington Post!
http://www.huffingtonpost.com/entry/southern-charm-family-fun-in-alabamas-gulf-coast_us_5970e281e4b0f68541cd631e
-Visit Mobile