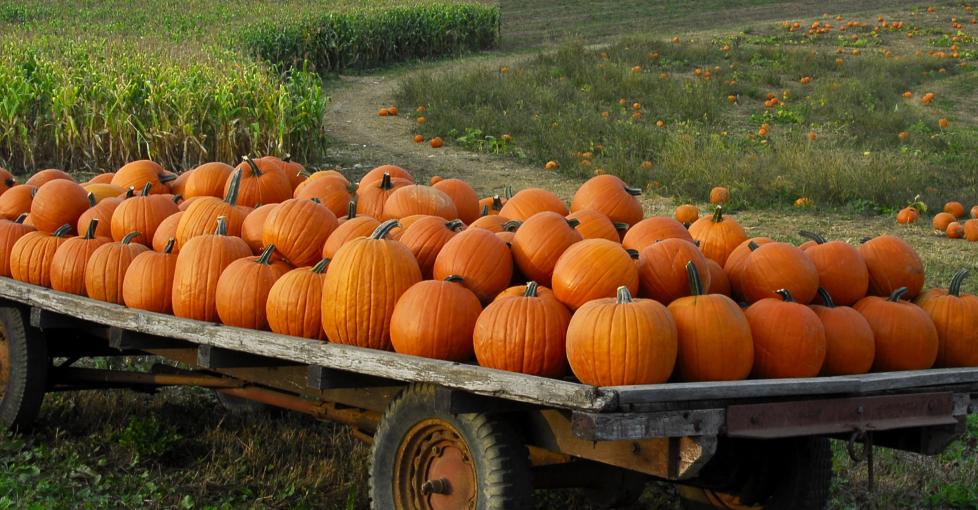 It's that time of year, y'all.  The time of year when the weather cools down, the colors begin to change and fall surrounds us.  It's such a beautiful time of year!
When fall makes its appearance -the pumpkins come out to play. And, who doesn't love pumpkins?
Before you start thinking this is going to be about pumpkin carving -we'll stop you right there. It's not. But, if you were excited about reading an article about pumpkin carving, we can help you there. Click here!
Now, back to our love for pumpkins. If you think about it, pumpkins are quite multi-purposeful. They are the essential item that completes your fall front porch decor, the key ingredient for your spiced latte and a perfect prop for the most adorable photo-op.
Here's our Pumpkin Patch Round-Up: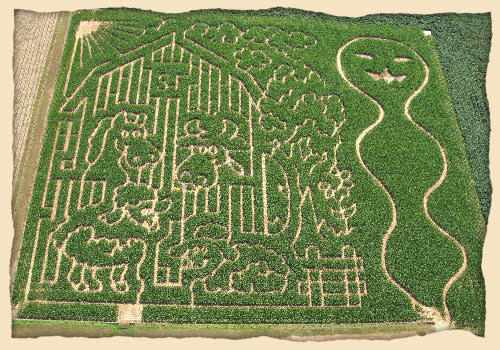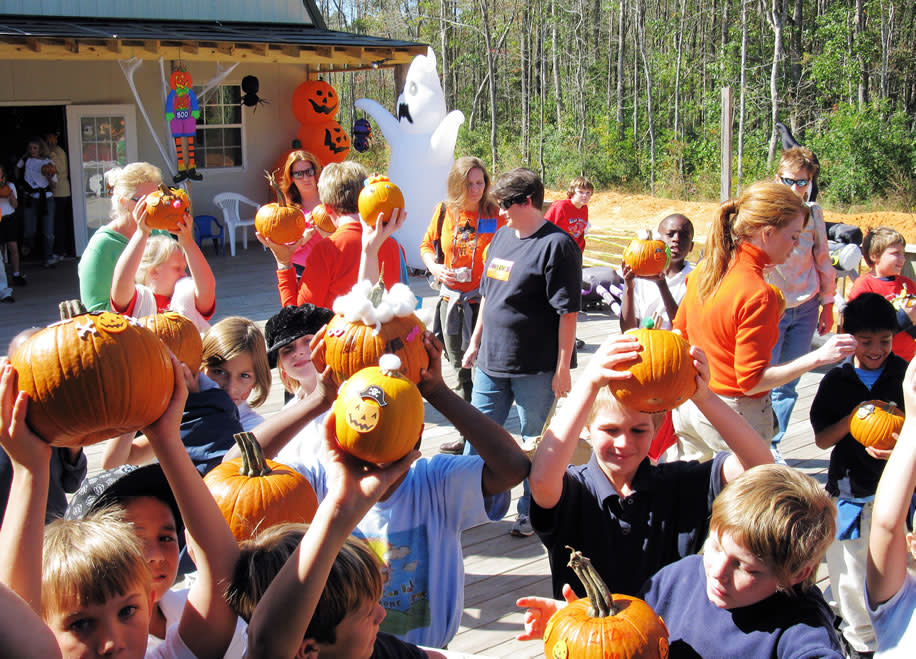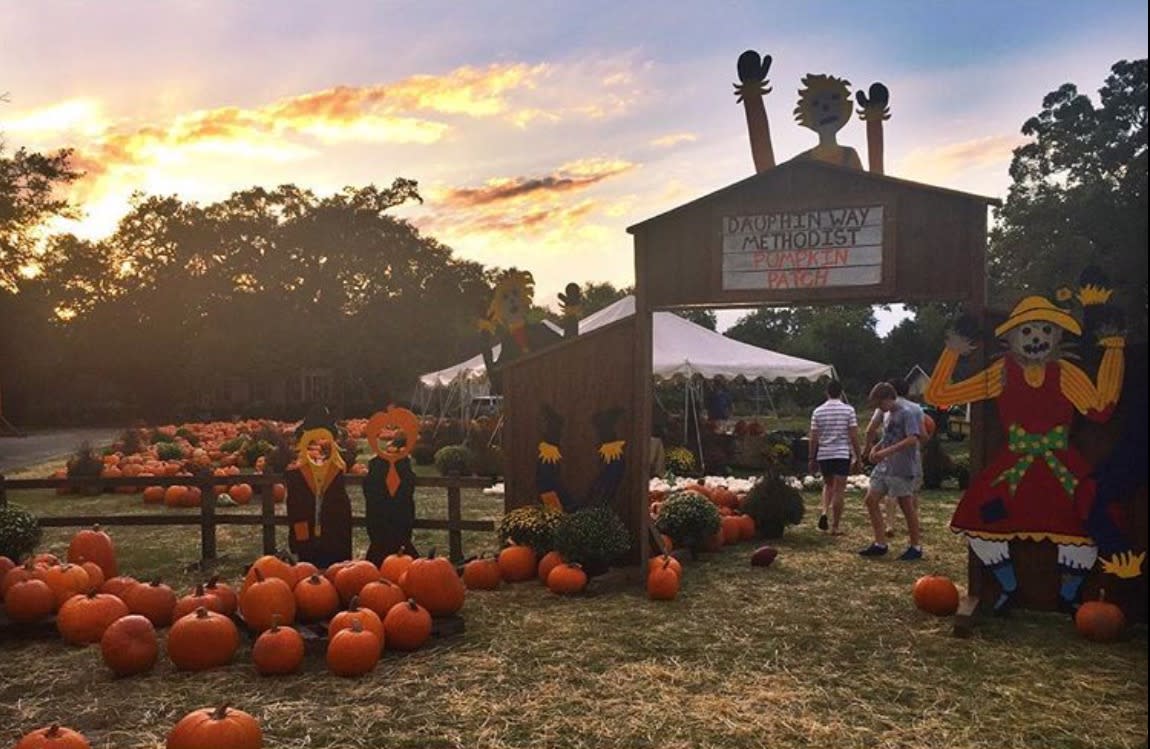 Thanks to our friends @ScenesoftheSouth for sharing this photo with us!
It's a special time in Mobile - we sure hope you're enjoying it!