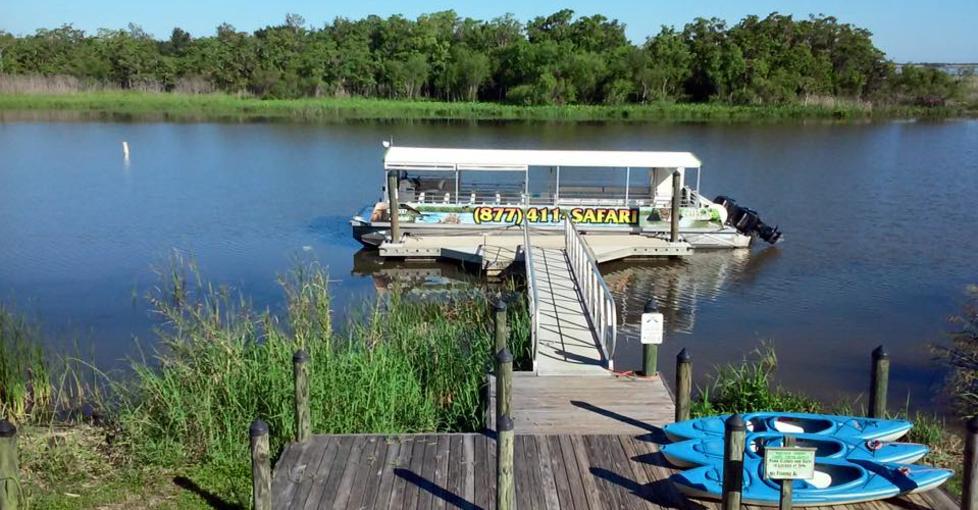 This 4 hour narrated boat tour is something so special!
A little history lesson for you - Mobile's Middle Bay Lighthouse is one of Alabama's most interesting lighthouses. There are just a couple of screw-pile light-houses left at sea in the United States that still stand on piles screwed into a sandy, muddy bottom. The others have been moved ashore to protect them from the ravages of the sea.
Middle Bay Light is thought to be one of only a few such remaining lights still on the water!
So why not explore it? Take a tour and explore the waters of Mobile Bay's Eastern Shore on a unique journey out to visit this relic that was once so crucial to sea-farers of the past.
Give the good folks at WildNative Delta Safaris a call and book your tour today!
www.5RDS.com
1-877-411-7232
-Visit Mobile