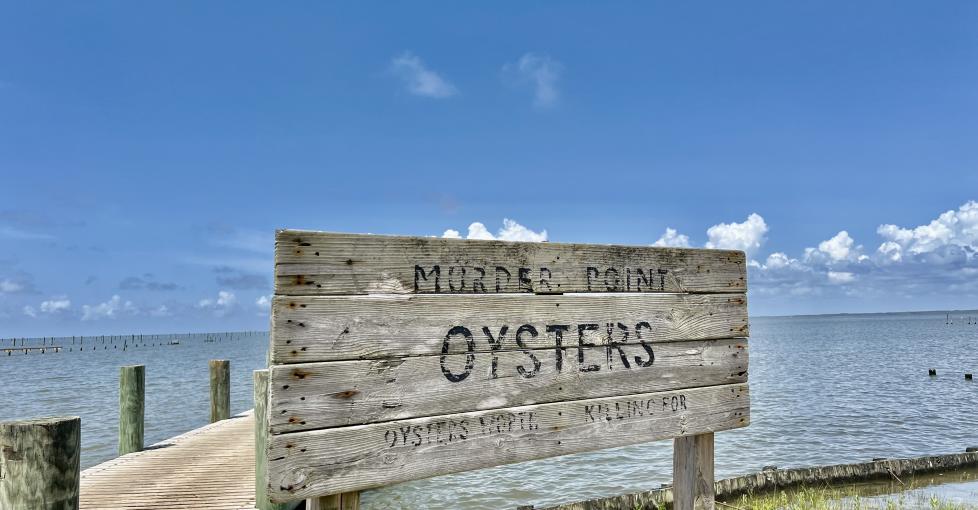 "Oysters worth killing for." That's how Lane Zirlott, chief oyster farmer of Murder Point Oyster Co., describes their boutique oysters.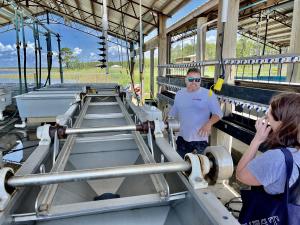 Murder Point Oyster Co. is a family-owned business in Bayou La Batre, Alabama, a small fishing village just south of downtown Mobile. Murder Point is committed to bringing its customers the "best oysters love can craft." 
Murder Point is an exact spot, and it used to be called Myrtle Point. According to Zirlott, "two guys got into an argument over the rights to the farm lease in 1929 … and well … that's why [they] use the tagline oysters worth killing for."
Zirlott owns the only farm in Alabama that has its own hatchery. "[This means] we're vertically integrated," he said. "From conception to the plate, no one else touches our oysters except us. When you eat one of our oysters, you'll get a blast of salt and a rich, creamy, buttery aftertaste. It's all about the 'butter love.'"
Using a long-line farming method developed in Australia, their system allows input and the ability to dial in and care for the oysters as they grow to ensure the outcome is the perfect taste.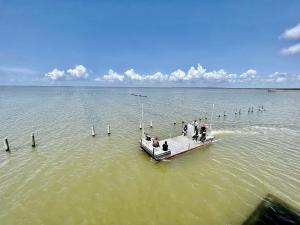 "Just like butter, you gotta have just enough salt to make the butter good, but if you don't have enough salt, the butter is no good either," Zirlott noted. "Also, there's no wrong way to enjoy an oyster … grilled, raw, fried … all methods are great!"
Recently, the oyster company has built a wet storage facility to house and stage cases of oysters for shipping. "When we started, we were shipping out three hundred cases a week, then five hundred and now we are shipping out over one thousand cases of oysters a week." The business continues to grow, and you can even have these delicious oysters shipped straight to your door. 
According to Zirlott, they are considering plans to open public farm tours. If you're interested in tasting Murder Point Oysters, visit their storefront in Bayou La Batre where you can shuck and enjoy oysters from the farm [yes, it's BYOB!] and purchase Murder Point swag.