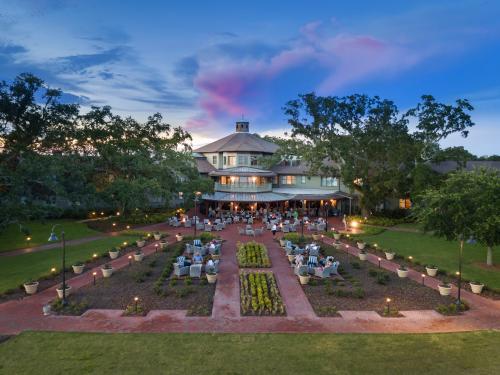 Shaped by 170 years of proud heritage and elevated by a very contemporary statement of southern hospitality.
405 Rooms
37,000 square feet of meeting space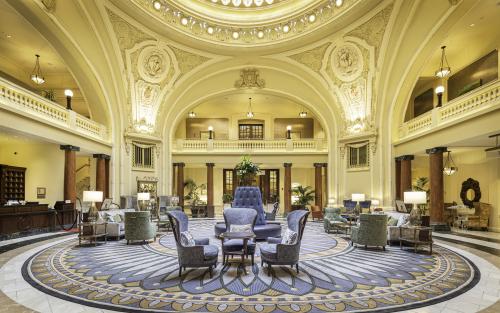 Embark on unforgettable travels at this charming, historic downtown luxury resort and spa.  
238 Rooms
28,000 square feet of meeting space
Conveniently located just a short drive from major cities with incredible incentive packages, the Mobile area is the perfect meeting location!  With stunning scenery, championship golf, first-class attractions, a magnificent culinary scene and unforgettable meeting experience, we know your guests will be pleased by selecting the Mobile area as your gracious host.  Our talented team is ready to make sure your event goes off without a hitch. 
So, what are you waiting for? It's time to...

---
Ready to Book?
Send your RFP to