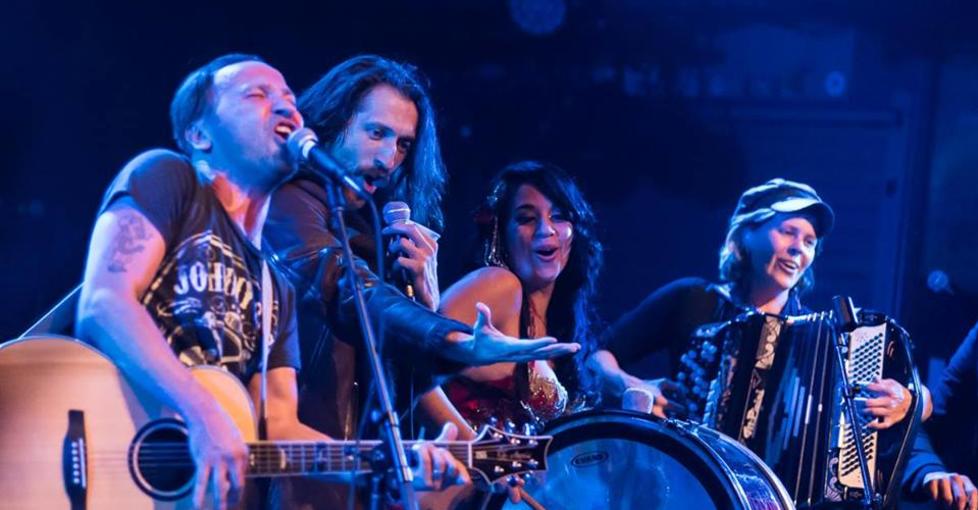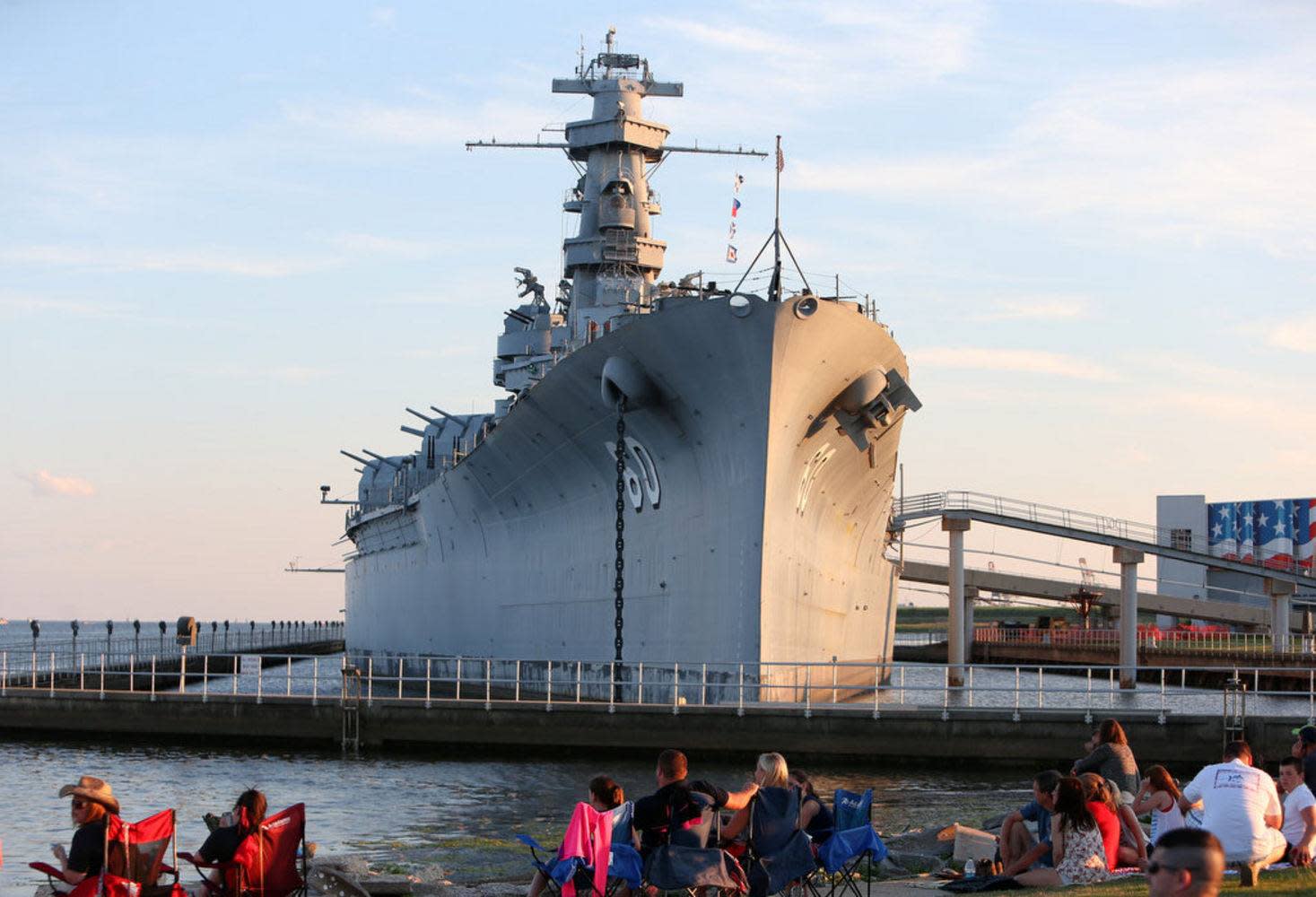 From football to music and great shows to yoga -- that's right, we said yoga-- Mobile has a long list of fun things to do for Labor Day weekend! Here's a breakdown of our list of top things to do while visiting this holiday. Whether you want to dance all night or wake up early to watch the sun rise, Mobile has it all.
EVENTS
Museums, nature, sports, and more. This weekend you can find what ever you are looking for.
WBA 5K on the Bay
Sept 5, Battleship Parkway @ 7:30 AM
The Womens Bay Alliance will be hosting a 5k run along the beach between Mobile and Spanish Fort. Lace up your tennis shoes and get ready for a beautiful sunrise over the bay. Registration will take place between 6:15-7:15 AM at the Battleship.
5k on the Bay Info and registration
Order of Inca Fishing Tournament
Sept 5, Dauphin Island Marina @ 6 AM
Fishing for good times? The Order of Inca Fishing Tournament is a great chance to enjoy the beautiful weather and experience the beautiful Bay from the water itself.
Kula Yoga
Sept 5th, Mobile Museum of Art @ 9:30 AM
"Kula is the sanksrit word for community." Kula yoga uses unique spots in the local community for their classes. Each class lasts 60-70 minutes and it's only $10/class.
Find out more about Kula Yoga here
South Alabama Jaguars V. Gardner Webb Runnin' Bulldogs
September 5th, Ladd-Peebles Stadium @ 5 PM
Experience tailgating at its finest in Mobile as the Jaguars open their season against the Runnin' Bulldogs. Make sure to wear your red, white, and blue!
Purchase your USA v. Gardner-Webb Tickets here
MUSIC
Kickback and relax and listen to some of the greatest music in the South. Mobile has always had a rich culture centered around southern rock and smooth jazz, so its no wonder there's always a show going on downtown.
Felix's
Sept 4th- Blind Dog Mike @ 6:30 PM
Sept 5th- Soulshine @ 6:30 PM
Blue Gill
Sept 4th- Chastang and the Long Road Home @ 6 PM
Sept 5th- Jeff and Jenna @ 6 PM
Sept 6th- Dale Drinkard Jr @ 11 am
The Tip Tops @ 6 pm
The Attic at the Blind Mule
Sept 4th- J.W. Teller @ 8 PM
Alchemy Tavern
Sept 4th- Bantam Foxes/ Red Right Hands @ 9 PM
Sept 5th- Club Invasion @ 9 PM
The Listening Room
Sept 5th- Kenny Brown @ 8 PM
SHOWS
Entertainment is not hard to find in Mobile. Check out some of the great shows going on this weekend. Between music-- of course, comedy, and more, Labor Day is packed with a great line up.
Comedy Whatever with Comedian Dave Stone
Sept 5th, Blind Mule Restaurant and Bar @ 10 PM
Dave Stone, voice actor on the show Squidbillies and guest on the Late Late Show with Craig Ferguson and Last Comic Standing, will be making his 4th appearance here in Mobile for another hilarious show.
Check out the Facebook event here
"He's ALive" Gospel Celebration
Sept , University of South Alabama @ 7 PM
Come enjoy gospel music and a tribute to the late Andrae Crouch.
Find out more about this event here
Sunday Sunset Concert
Sept 6th, Dauphin Island @ 4 PM
Come enjoy the sunset on the beach and listen to artists Jamall Richardson and the Gulf Coast Blues Bay. The perfect ending to a chill Labor Day weekend.
More information and other great events here
Soul Food Sundays
Sept 6th, ERA Restaurant and Lounge @ 6 PM
Anything could happen at this Open Mic variety show. Whether its singers, comedians, dancers, or more, you're in for an eventful night at ERA.
Find out more about Soul Food Sundays here
There's plenty to do this weekend in Mobile. The only problem now is finding a way to do it all!