In a two-part repositioning effort, The Mobile Bay Convention & Visitors Bureau (MBCVB)- the official tourism and convention marketing organization for the City, County and the Mobile area hospitality industry – announces today a name change and the launch of a new brand.
We are now doing business as: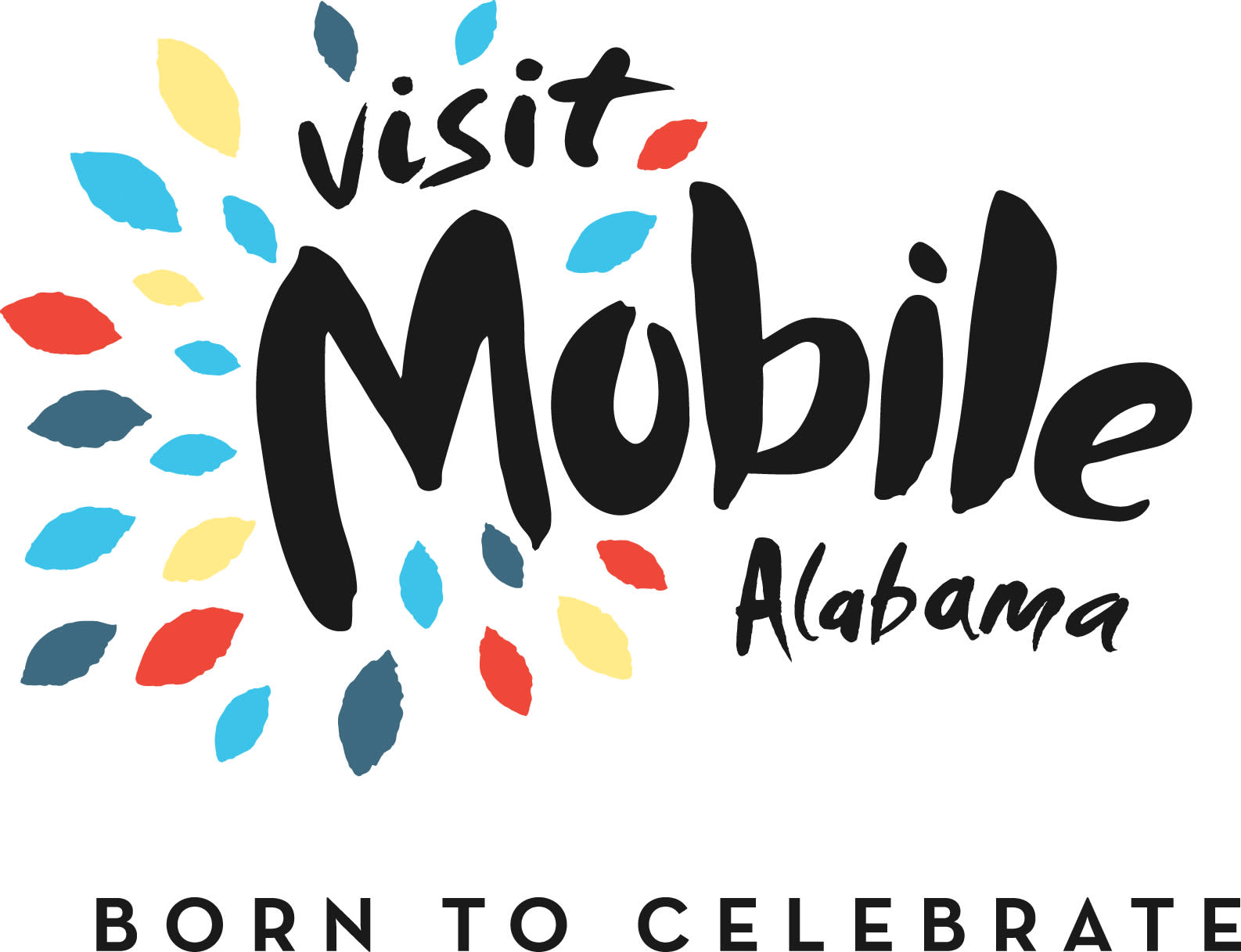 Mobile has a spirited, soulful sense of hospitality and BORN TO CELEBRATE is a vow that Mobile can truthfully make and one that offers a strong appeal to travelers' desire to have fun while on vacation. BORN TO CELEBRATE promises emotional well-being:  it promises a state of joy, exuberance and vitality.  Everything that is #SoMobile.
Because the promise of celebration is one that is true and authentic to the Mobile experience — we are after all, the birthplace of Mardi Gras - BORN TO CELEBRATE, echoes the approach Mobilians take to life and hospitality.  The color burst visually represents an exuberant, celebratory feeling and while it can mean different things to different people, there's no question that something joyful is occurring in Mobile.

Stay tuned for more details.
We just started celebrating and we want you to join us!