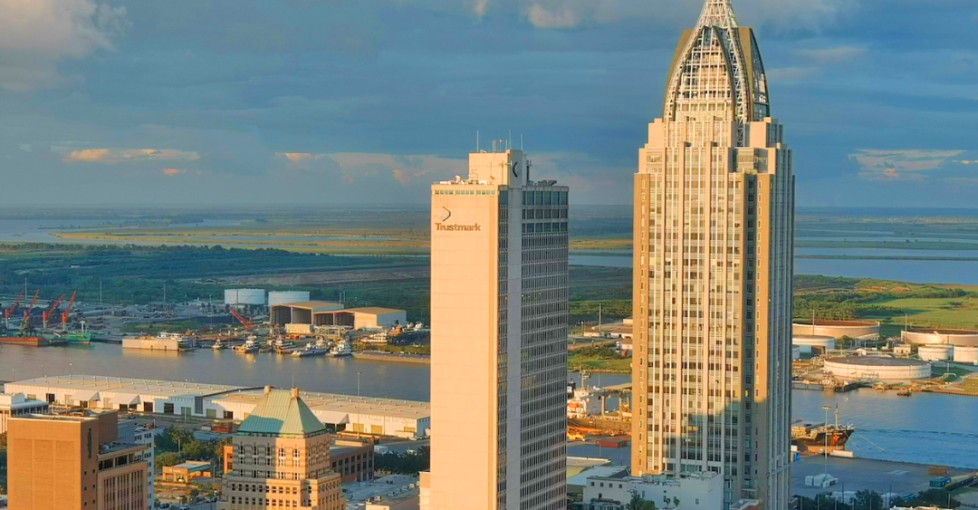 More than any other American region, the Deep South has its distinctive draws. Large, elegant squares lined with live oak trees dripping in Spanish moss. Grand historic homes with Greek revival columns and cities where every two blocks you see a mansion that could have been ripped from Gone With The Wind. A free-spirited attitude where whiskey flows like water and bars are open until they feel like closing. And heavy air that lends itself to a slower, syrupy way of going through life that feels decidedly different.
There's a short list of cities where the rest of the US goes to immerse itself in the Deep South. Charleston comes top of mind, right next to Savannah and New Orleans. Some more intrepid travelers may head somewhere like Natchez, Mississippi, or St. Augustine, Florida. Few, however, ever think of Mobile.
But take one walk down the grid of French colonial buildings in downtown Mobile, Alabama, and you'll realize that the city has all the trappings of the sultry Deep South. The home of the first Mardi Gras is a complete immersion into Southern culture, from the food to the history to the let-the-good-times-roll nightlife. It's not as big or busy as some better-known Deep South destinations, but that is precisely the point. Mobile is a place where you'll get the best of Southern culture without gluts of tourists and bachelorette parties.
First published by Matador Network. Read the full article here.