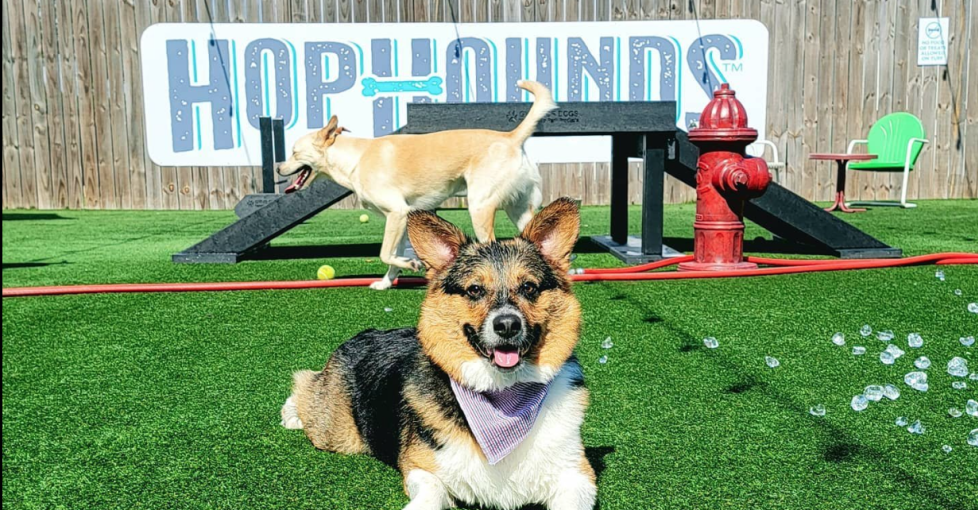 Mobile is a city that loves pets! Whether a local or visitor, you don't have to leave your four-legged friend behind when enjoying all the city has to offer. From dog-friendly hotels, dining options, and outdoor activities, there's enough fun and exploring for both you and your pet. In Mobile, anything is paws-ible! 
Pet-Friendly Hotels:
Finding accommodation in Mobile for you and your pet is easy no matter the budget, area of town, or what's on your agenda. From downtown to West Mobile, spa treatments, shopping, or outdoor adventures, we've got the right place to settle in during your stay. Check out the full list of pet-friendly hotels here! 
Dining With Your Doggo:
Pet-Friendly Activities: