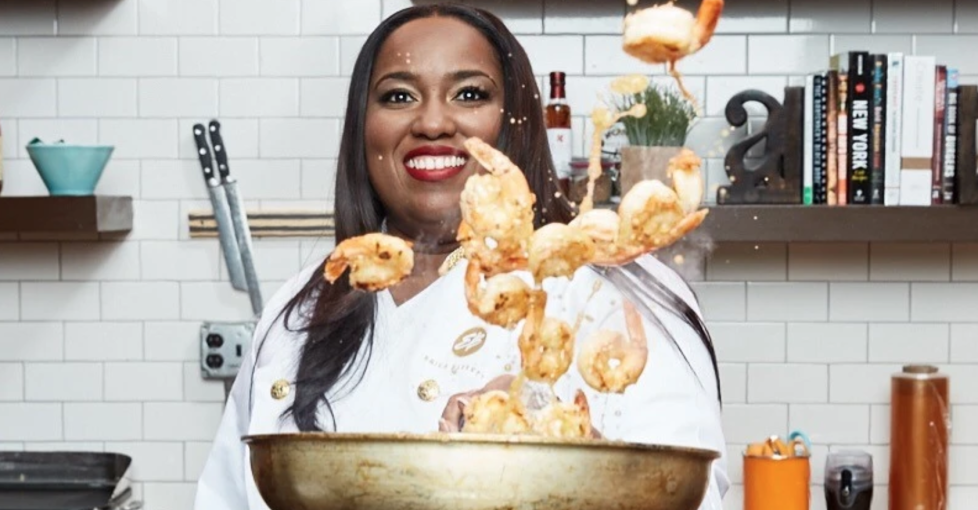 Mardi Gras may be over but the (socially distant) party doesn't have to end. This year, I'm extending "Fat Tuesday" and plan to enjoy stuffing my face with coastal-inspired dishes every day of the week. I took a trip to Mobile in the Fall and discovered a world of vibrant culture, rich history, over-the-top southern hospitality, and the best damn seafood I've ever had.
After a bad experience with shrimp as a kid, I had somehow convinced myself of a shellfish allergy that was wildly overexaggerated. In my college years I decided to test the waters again only to discover that while I was actually not allergic to shellfish, I had also been missing out on some of the most delicious food I'd ever put in my mouth. Now in my late twenties, I'm still making up for lost time.
My mouth was watering with expectation during the entire four-hour drive from Birmingham to Mobile. I knew we had a long list of restaurants on our list and that I was about to embark on the biggest seafood-eating excursion of my life. Of course, Mobile's reputation preceded my trip, so I knew I was in for a delicious couple of days, but what came next… holy mackerel (literally)!
You don't know until you know. And if you know, you know. There is not another food city like Mobile. Every dish layered with locally sourced ingredients and seasoned with passion for the community. From freshly shucked oysters to classic shrimp and grits, every bite was divine. As we traveled from restaurant to restaurant, I noticed something, these dishes were special. Every waiter, every chef, every cook put something more into each dish that can't be found at a grocery store. It sounds cheesy, but the love that every person I met in Mobile has for their city was contagious.
And it came through on the plate.
It's one of those, you just have to experience it for yourself, things. I can sit here and describe each plate to you, tell you how the lobster mac & cheese was fresh but not fishy, perfectly al-dente, and the creamiest blend of cheeses. I could tell you how the biscuits at The Hummingbird Way were fluffy, sweet, salty, warm, and melted in my mouth. Or that the deviled eggs at SOCU were my favorite surprise. But Mobile is about more than just amazing food, it's about the people who make it.
I couldn't just pick one favorite, so I had to pick four.
Let me introduce you to Chefs Erica Barrett, Von Larson, Duane Nutter and Jim Smith. These Chefs deserve to tell you their story, not only through their food but in the remarkable interviews I had with each of them.
Read the interviews HERE.