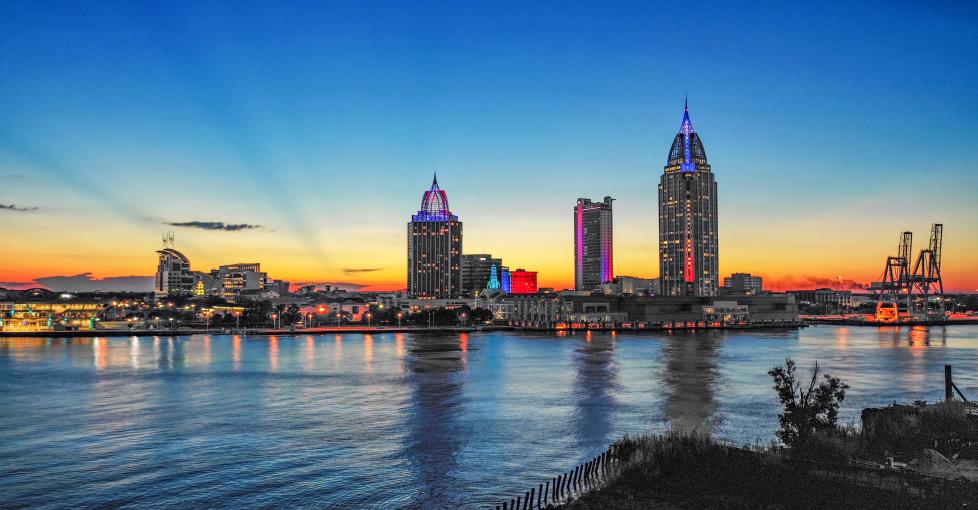 Extraordinary dishes and delectable libations are the hallmarks of any memorable travel experience, and Mobile, Alabama, offers just that. Our wide variety of unique, locally owned establishments serve up some of the best cuisine and cocktails in the South. Your taste buds will awaken to dishes prepared by award-winning chefs, farm-to-table cuisine, Gulf-to-table seafood, and hand-crafted cocktails. The best way to get a taste of a variety of our famous flavors is through a progressive dinner.
Begin your evening sipping on fresh, original libations at The Haberdasher. Mobile's finest mixologists will delight you with their exceptional skill in crafting tastes that you won't forget.
Next stop . . . small plates for the table! Head over to Dumbwaiter where local ingredients are sourced to create savory starters every evening. From the new South brussel sprouts to half-baked oysters, you'll enjoy each bite of their small plate delicacies!
A Mobile favorite with a newly elevated menu, the Royal Scam, will serve up your main course. This fine-dining, white-cloth ambiance is the perfect backdrop for the dynamically paired dishes that you will enjoy. Dine on the fresh catch of the day or coffee-braised short ribs while you sip a crafted cocktail or a glass of your favorite wine.
Dinner is not complete until the sweets are served! Enjoy house-made, seasonal syrups and warm beignets at Mo'Bay Beignet Co. located on iconic Dauphin Street. In Mobile, we like to say that powdered sugar is a fashion statement!
There are many reasons why you will fall in love with Mobile, however, our culinary scene is why you'll keep coming back!