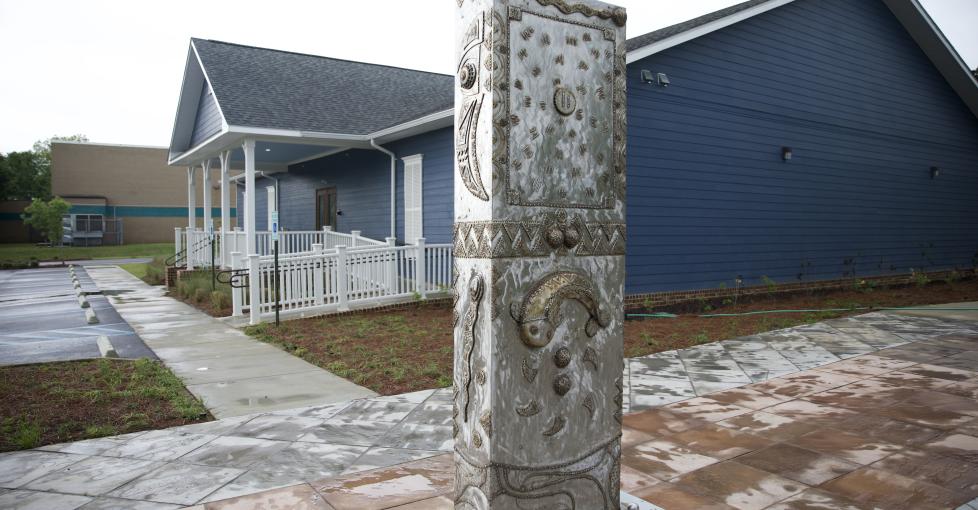 A remarkable legacy is explained in Mobile, Alabama.
Clotilda: The Exhibition opened on July 8 in Africatown in Mobile, Alabama. This exhibit, showcased inside the newly constructed Africatown Heritage House Museum, details the journey, captivity, and legacy of the survivors of the last illegal ship filled with enslaved Africans to enter America. The History Museum of Mobile curates the exhibit. Within 2,500 square feet, it recounts the poignant tale of the Clotilda's 1860 passage, her 110 survivors, and their numerous descendants. The museum stands as a solemn tribute to their endurance. 
Commencing in West Africa and showcasing traditional art and daily life before seizure, the exhibit paints a rich picture of African life before enslavement. From there, the subsequent rooms immerse visitors in the sounds of a creaking ship hull as they take in maps, biographies, marriage certificates, and land deeds of the enslaved Africans and the men who illegally captured them before burning and sinking the ship to cover up the crime. The exhibit culminates with water-filled shadow boxes containing fragments from the Clotilda, which still rests underwater in the Mobile River.
First published by Southern Living. Read the full article here.