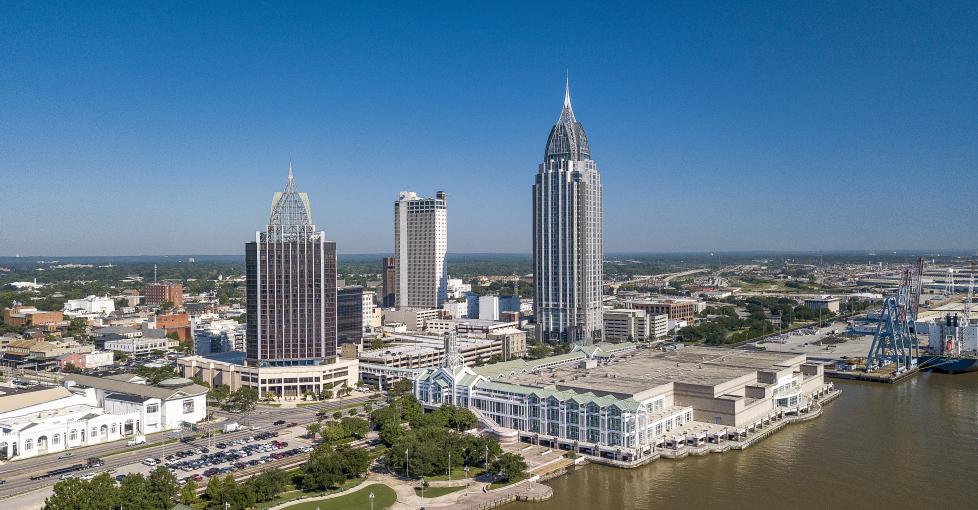 Mobile, Ala. (Aug. 31, 2022) — Several Mobile tourism industry professionals were honored by the Alabama Tourism Department for outstanding leadership and dedication to the industry at the annual awards dinner held on Aug. 29. The Alabama Governor's Conference on Tourism was held at The Hotel at Auburn University on Aug. 28-30 in Auburn, Alabama. 
Mobile area winners include Andrew Felts, communications and public relations manager for Visit Mobile, recipient of the Rising Star Award; Rhonda Davis, director of sales and marketing for USS ALABAMA Battleship Memorial Park, recipient of the Tourism Employee of the Year Award; Eva Golson, former director of the Mobile Film Office, receiving the Lifetime Achievement Award. 
"I often say that Mobile's tourism industry is full of the best and most hardworking individuals," David Clark, president and CEO of Visit Mobile, said. "Andrew, Rhonda and Eva are legendary generational leaders committed to promoting Mobile's tourism story. We are grateful for their leadership, passion and results, and I'm thankful the state recognized them in this way."

Mobile Area Award Winners Biographies: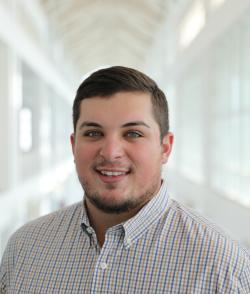 Rising Star Award — Andrew Felts
Andrew Felts is the Communications & Public Relations Manager at Visit Mobile where he strives to build excitement for his destination among journalists and the public alike. Felts attended the University of Mobile where he earned his Bachelor of Science in Communications with a concentration in public relations. Growing from the rich foundations at the university, Felts, developed a love for the community at large - cementing his desire to stay in Mobile and make it home. Felts joined the Visit Mobile team in January 2021. He remains active in the Mobile community and serves as Vice President of Programming for Young Professionals of Mobile. He is also pursuing his tourism marketing professional certification through Southeast TourismSociety Marketing College.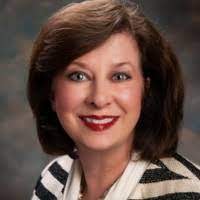 Tourism Employee of the Year Award — Rhonda Davis
Rhonda Davis works as the Director of  Sales & Marketing at Battleship Memorial Park, a position she has held since 2015. Davis has an extensive background in public relations, special Events, nonprofit management and historic preservation. She holds a BA degree from the University of South Alabama in Communication Arts and is certified by the National Trust for Historic Preservation as a National Main Street Manager. Davis is a member of the board of directors for the Alabama Travel Council, Alabama Historical Association and serves on the advisory board for the University of South Alabama Department of Hospitality and Tourism Management. She is a past president of the Alabama Trust for Historic Preservation and is a sustaining member of the Junior League of Mobile.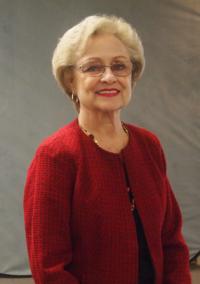 Lifetime Achievement Award — Eva Golson 
Eva Golson served as the director of the Mobile Film Office since its creation in 2001 until her retirement in 2022. Golson first began her work to establish Mobile as a leading site for the film industry in 1976. She championed incentive plans to attract film production, opening the door for Mobile to be the centerpiece for hundreds of films and television productions. She has been a life-long member of the Public Relations Council of Alabama's Mobile Chapter and the Southern Public Relations Federation. PRCA honored her service and leadership by naming her the state's 1980 Practitioner of the Year. Golson has been honored by two sitting governors and was inducted into the Alabama Tourism Hall of Fame. She also served in leadership roles for the Southeast Tourism Society, Alabama Travel Council, Mobile Press Club, and was instrumental in starting the Mobile Pops Symphony. 
#VM#
About Visit Mobile:
Visit Mobile is the official destination marketing organization responsible for attracting visitors and conventions to the Mobile area. To learn more about our historic destination and find out why Mobile is the city that's Born to Celebrate, visit mobile.org. This convention and visitors bureau is an accredited Destination International Marketing Organization.