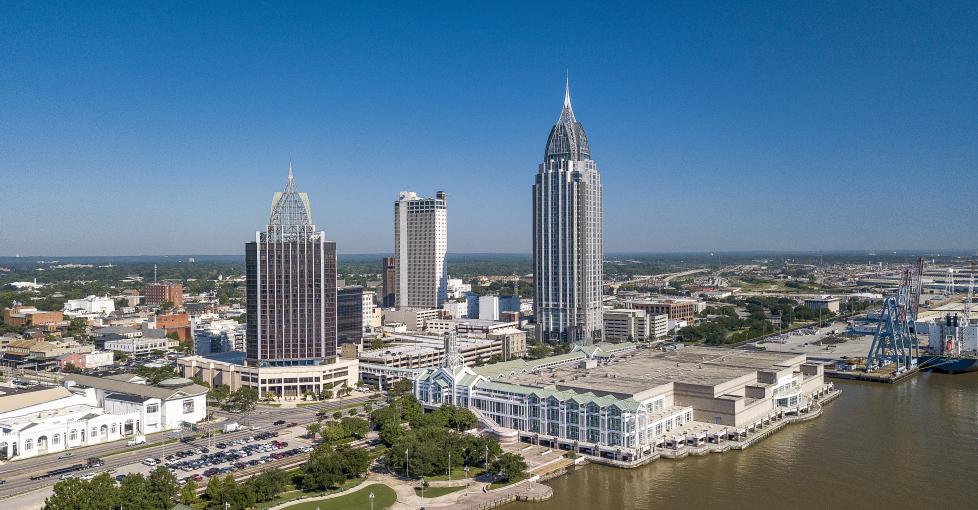 Mobile, Ala. (May 2, 2022) — Visit Mobile is excited to announce the hiring of two new team members, Brittany Gagliano and Allison Floyd.
"We are thrilled to add two more outstanding individuals to the Visit Mobile team," David Clark, president and CEO of Visit Mobile said. "I look forward to their contribution to our local tourism industry and the City of Mobile."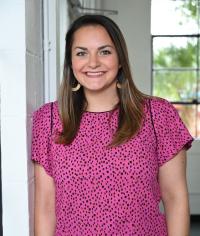 Brittany Gagliano, a graduate of Spring Hill College and former Visit Mobile intern, will assume the role of Partnership Manager to enhance partner relations and development. Most recently, Gagliano has served as the Communications and Membership Manager, as well as the Youth Leadership Mobile Coordinator, for Mobile United. 
"I am really excited to join a fabulous team of movers and shakers that are dedicated to the success of our community," Gagliano said. "I cannot wait to connect with and work alongside our industry partners to help enhance the visitor experience in Mobile. After the last two years, I believe this really is the perfect time to revamp the partnership department and engage our partners through educational and networking opportunities that will benefit all of our hotels, restaurants, attractions, and in turn, our visitors."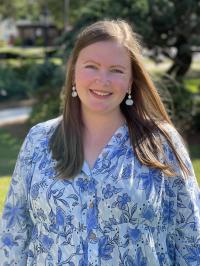 Allison Floyd, a Mobile area native, will take on a new role within the organization as the Marketing and Events Manager. Floyd's career includes work with the University of Alabama and most recently Alpha Phi International Fraternity, Inc. as the Program Coordinator for Collegiate Extension where she supervised multiple chapters under five years of age in risk management and events, finance, philanthropy, member recruitment and management, and volunteer training.
"Joining a team that is so passionate about their job and the mission of Visit Mobile is truly exciting," Floyd said. "Marketing and events have always been a passion of mine. I believe events are the perfect way to develop deeper connections with our partners and stakeholders, and I look forward to being a part of something bigger than myself for the greater good of the city."
Like our great city, Visit Mobile continues to grow. Interested in joining the team? Visit mobile.org to stay up-to-date with job openings.
###
About Visit Mobile:
Visit Mobile is the official destination marketing organization responsible for attracting visitors and conventions to the Mobile area. To learn more about our historic destination and find out why Mobile is the city that's Born to Celebrate, visit mobile.org. This convention and visitors bureau is an accredited Destinations International Marketing Organization. 
MEDIA CONTACT:
Andrew Felts; C: 251.333.8621; afelts@mobile.org