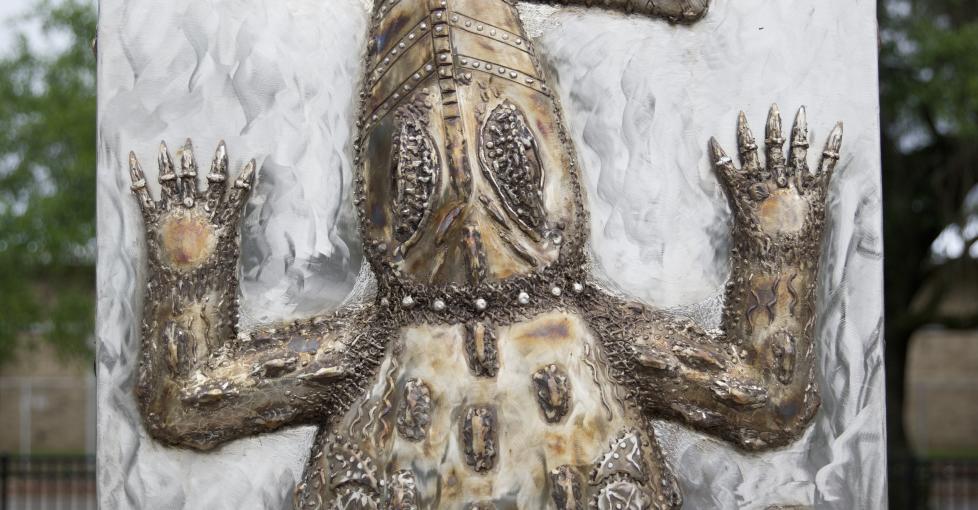 Museums, galleries, and national parks are the hallmark of any good vacation, and some remarkable options are sprinkled all across the south. From the Louisville Slugger Museum honoring America's favorite pastime to the enormous World of Coca-Cola in Atlanta and the STEM-forward U.S. Space and Rocket Museum in Huntsville, many southern museums draw visitors from far and wide.  
But, in small towns and lurking in the shadows of some of the typical on-the-map museums stand plenty of hidden gems built for education and exploration. On your next adventure, plan a stop at these seven spots.
Africatown may be a small village near Mobile, Alabama, but its history is mighty and can be explored at the Africatown Heritage House and its newest exhibit, Clotilda: The Exhibition. The international slave trade had been outlawed 52 years prior, and yet a group of West Africans were illegally brought to the United States aboard a ship called the Clotilda in 1860. Once on land, the ship was burned and sunk in an effort to conceal the illegal activity, and after slaves were freed a few years later, the group of 110 pooled their limited resources and purchased the land, transforming it into the community of Africatown.  
The story of the Clotilda was passed down to descendents, and the wreckage was located in the river in 2019. The story has been detailed in the Netflix documentary "Descendant," produced by Questlove, who is himself a descendant. The Clotilda's powerful story and those of its survivors can be explored in the new exhibit that opened this summer.  
First published by Southern Travel + Lifestyle. Read the full article here.