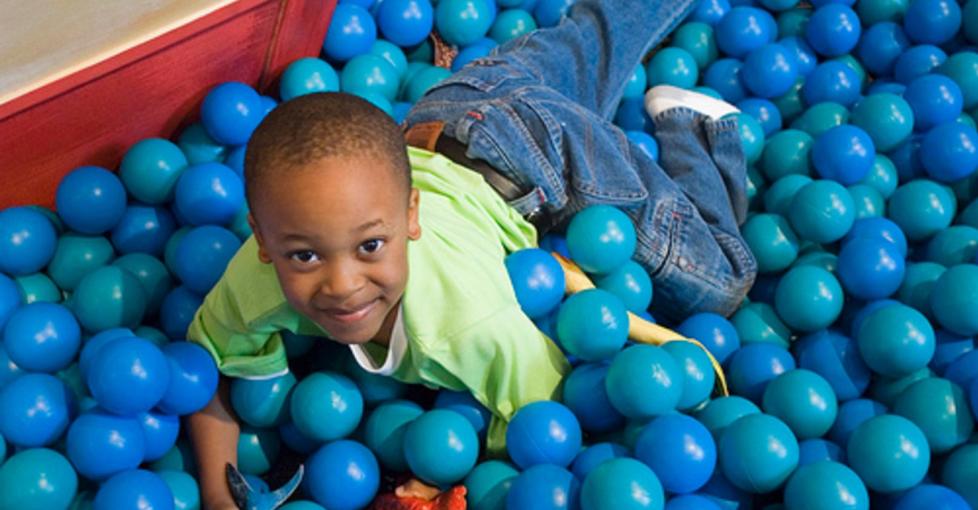 1.  See Dinosaurs Around the World at the Exploreum Science Center. This LARGE exhibit is fun for the whole family.
2.  Take a ride with the crew at WildNative Tours along the Mobile River Delta for a wildlife tour you won't forget!
3.  Visit Battleship Memorial Park and explore all the nooks and crannies of the USS ALABAMA and the USS DRUM submarine. 
4.  Explore the wacky, fun environment of the For Children exhibit at the at the Mobile Museum of Art. 
5.  Day-trip to Dauphin Island for the white beaches, Dauphin Island Sea Lab and lunch the Islander. 
Start your family adventure by planning NOW.  
-Visit Mobile