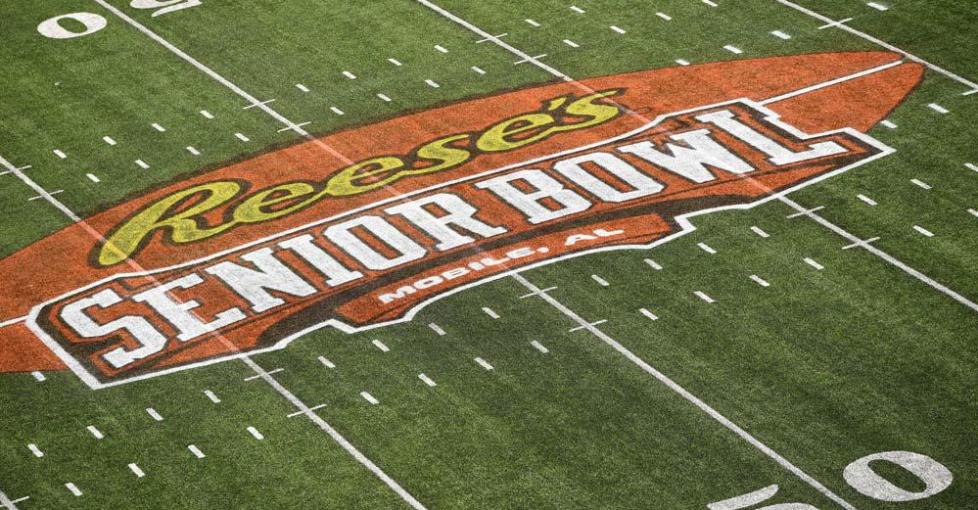 In just a few short days, the country's best collegiate football seniors will arrive in Mobile for the 2016 Reese's Senior Bowl!  The Gridiron Glory will take place on January 30 at a packed Ladd-Peebles Stadium.
And, when we say All-Star lineup, we mean it.
Take a look at the teams:
The North
The South 
I'm sure you noticed that we have the quarterback who led the Alabama Crimson Tide to a victory in this year's College Football Playoffs National Championship, right?  That's Jake Coker, one of our favorite Mobilians!
The players are indeed incredible. But, so are the coaches.
We have Jason Garrett from the Dallas Cowboys coaching the North team and then Gus Bradley from the Jacksonville Jaguars coaching the South team. It should be quite the competitive match-up!
Aside from the actual game, there's so many opportunities for fans to get some Senior Bowl action.  Check them out here -> SENIOR BOWL FAN EVENTS
All in all, it's going to be yet another reason to celebrate being in Mobile!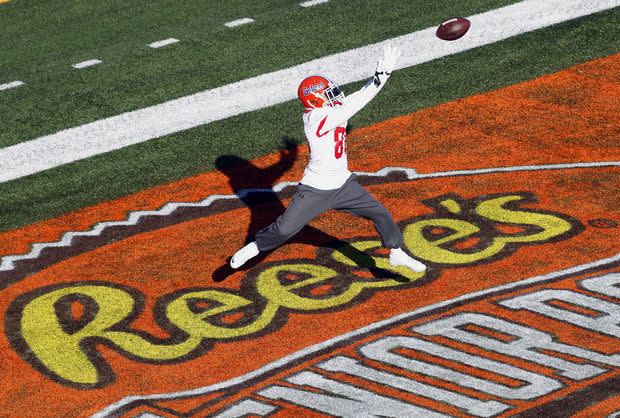 -Visit Mobile