From Bay Fest Music Festival to iconic bands and music legends stopping in Mobile to jam - we can all agree that October has been an epic month for music in Mobile.
Although you may be tired,  the music isn't stopping anytime soon!
So, grab some Gatorade or Vitamin-C and take a quick look at what music is on deck!
10.24.14 - Will & the Bushmen, and Willie Sugarcapps play at the Saenger Theatre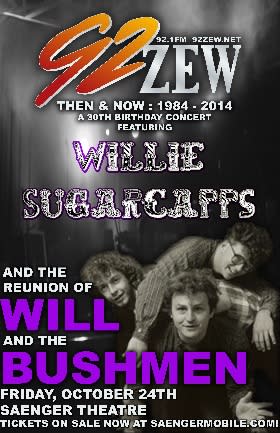 10.25.14 -  Drowning Pool plays at Soul Kitchen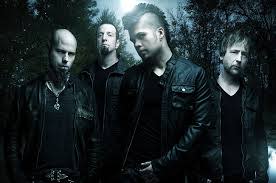 10.26.14 - Miss Tess & the Talkbacks play at Callaghan's Irish Social Club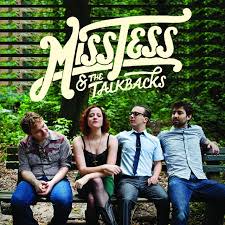 10.26.14 - Super Funk Fantasy plays at Woofstock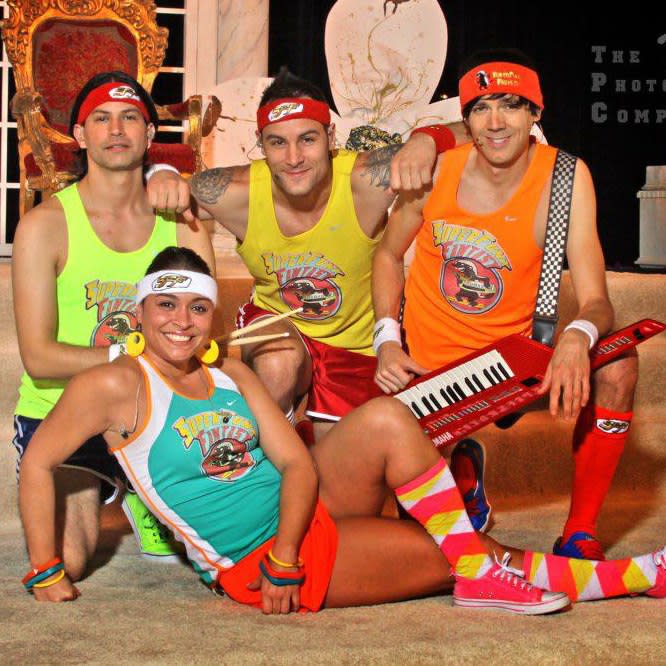 10.27.14  - Andy McKee plays at Azalea Manor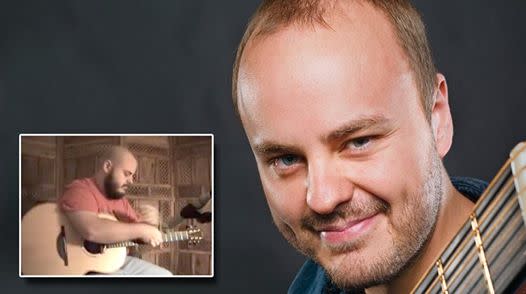 10.28.14  - Ray LaMontagne plays at the Saenger Theatre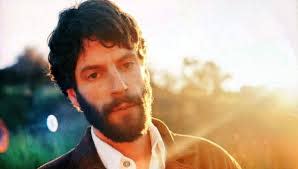 Wherever you go, whoever you see - the music forecast is looking good!  Be sure to subscribe to this blog or follow @VisitMobileBay on facebook, instagram or twitter because we haven't even told you about November yet!