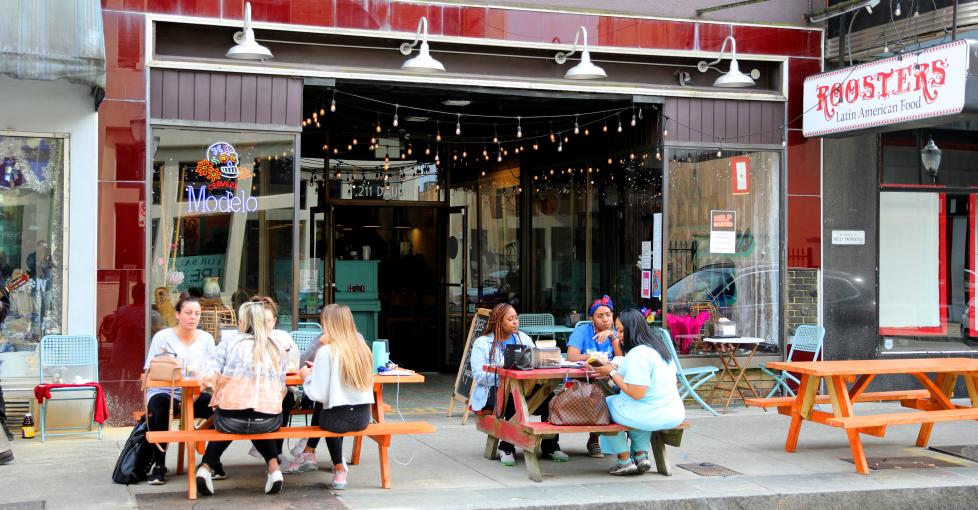 We know standing in long lines to grab a bite to eat can be a bit frustrating, especially when you have to return for your afternoon conference sessions! We're here to help you beat the lines while you're in town for the Alabama Department of Early Childhood Education conference. 
On this map, you will find favorite local lunch spots that are walkable or within a five to fifteen-minute drive. If you're interested in a five to ten-minute lunch spot, call MOB City Rides for a quick pick-up and drop-off. If our ten to fifteen-minute options are more on your radar, Derek's Taxi Service is fast and reliable. 
To view the various options, click "show list" at the bottom of the map. Enjoy!