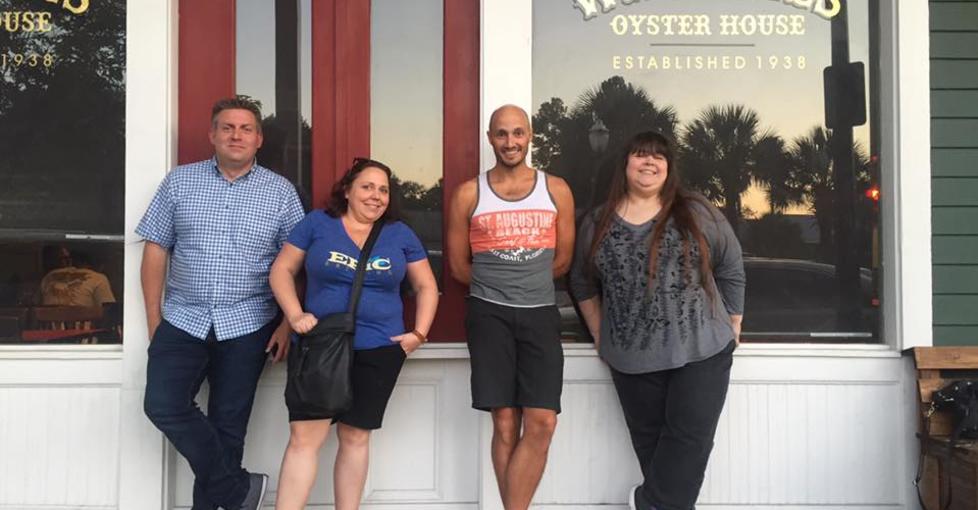 We recently had the pleasure of hosting the fabulous folks behind the international travel blogs MariaAbroad, 2TravelDads, Zengrrl, and RoadTrips  for several days in Mobile -- and let us tell you---it was a FUN couple of days!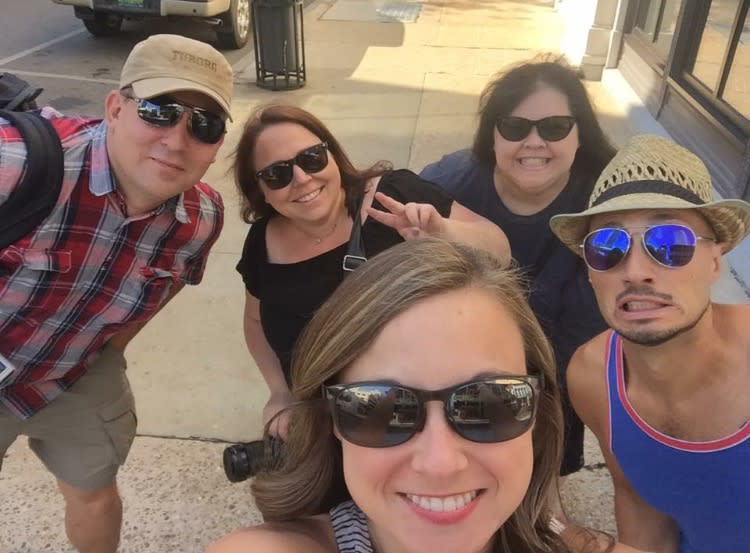 They rode an Airboat, kayaked the Mobile-Tensaw River Delta, visited museums, toured one of our up-and-coming breweries and ate their way through Mobile! Not a terrible couple of days, right? 
Their stories about their time in Mobile are being published and they have us reliving our time with Maria, Rob, Michele and Rene.
 To read each story, click the image below! We hope you enjoy their stories just as much as we enjoyed having them!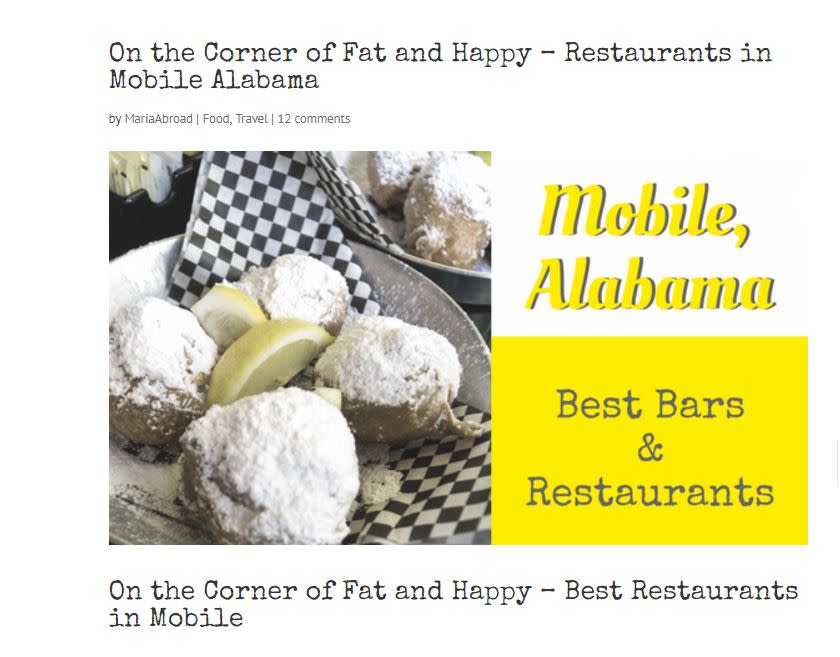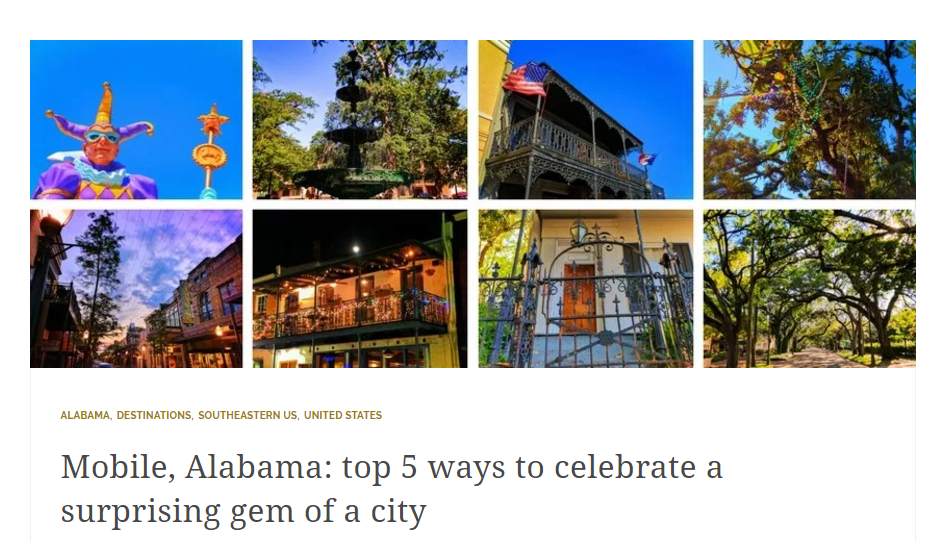 Rene's articles, all in Danish, can be found on RoadTrips iUSA.
This tiny but mighty group of characters embraced all the charming and quirky things about Mobile and had us laughing for three straight days!
Rob, Maria, Rene and Michele -- we celebrate you for celebrating Mobile!
[gallery ids="4418,4447,4448,4450,4452" type="slideshow"]
-VisitMobile